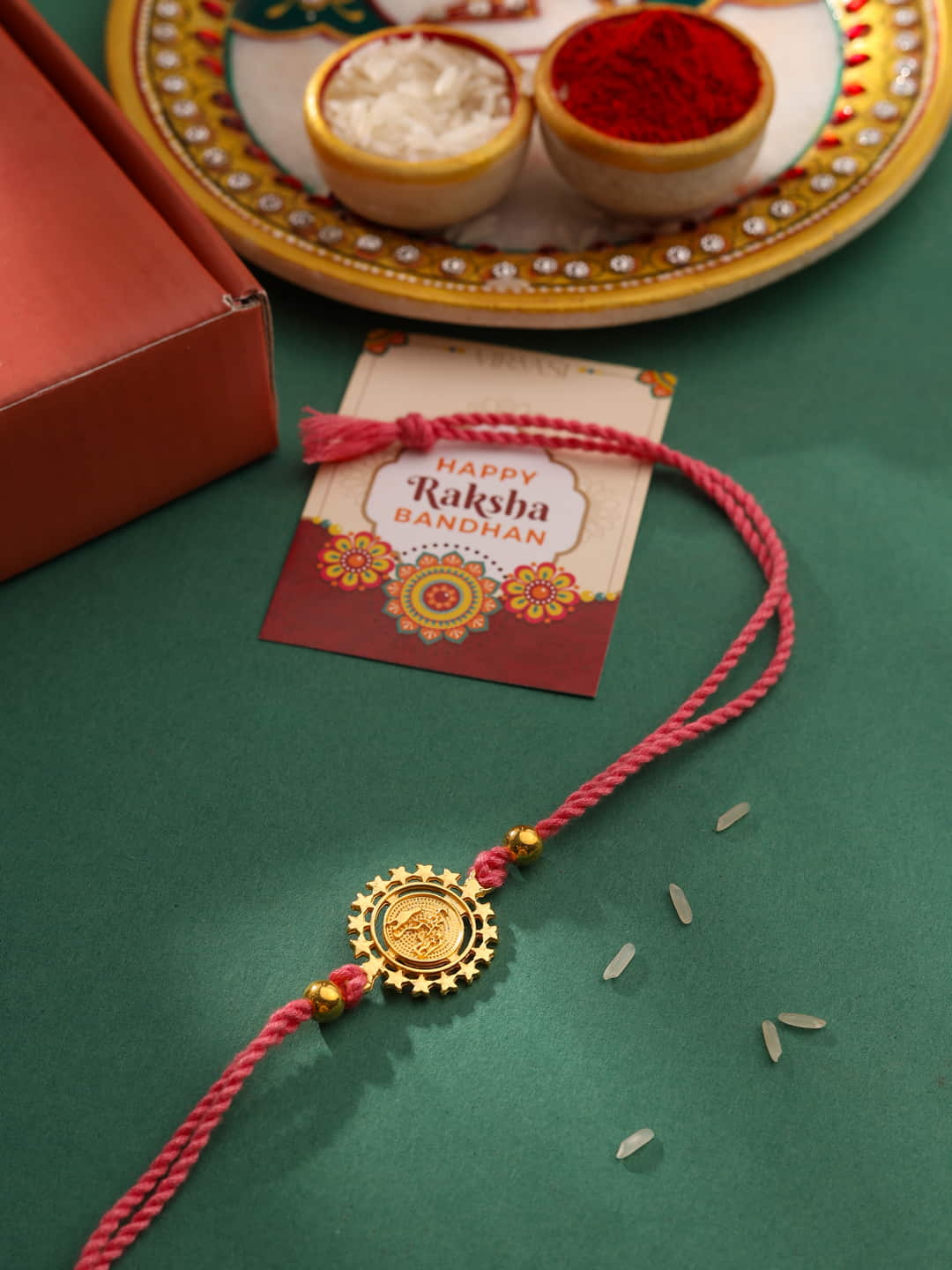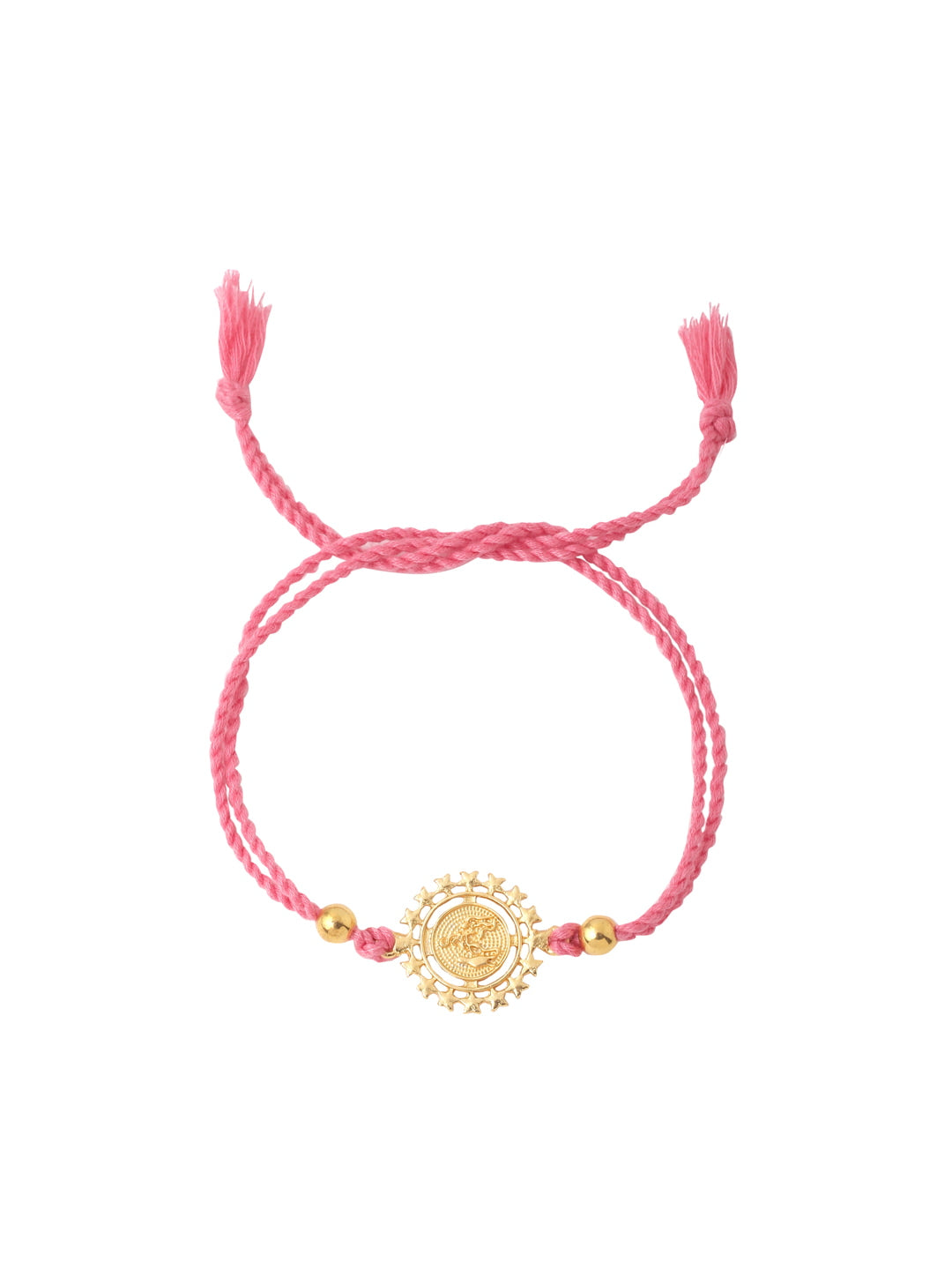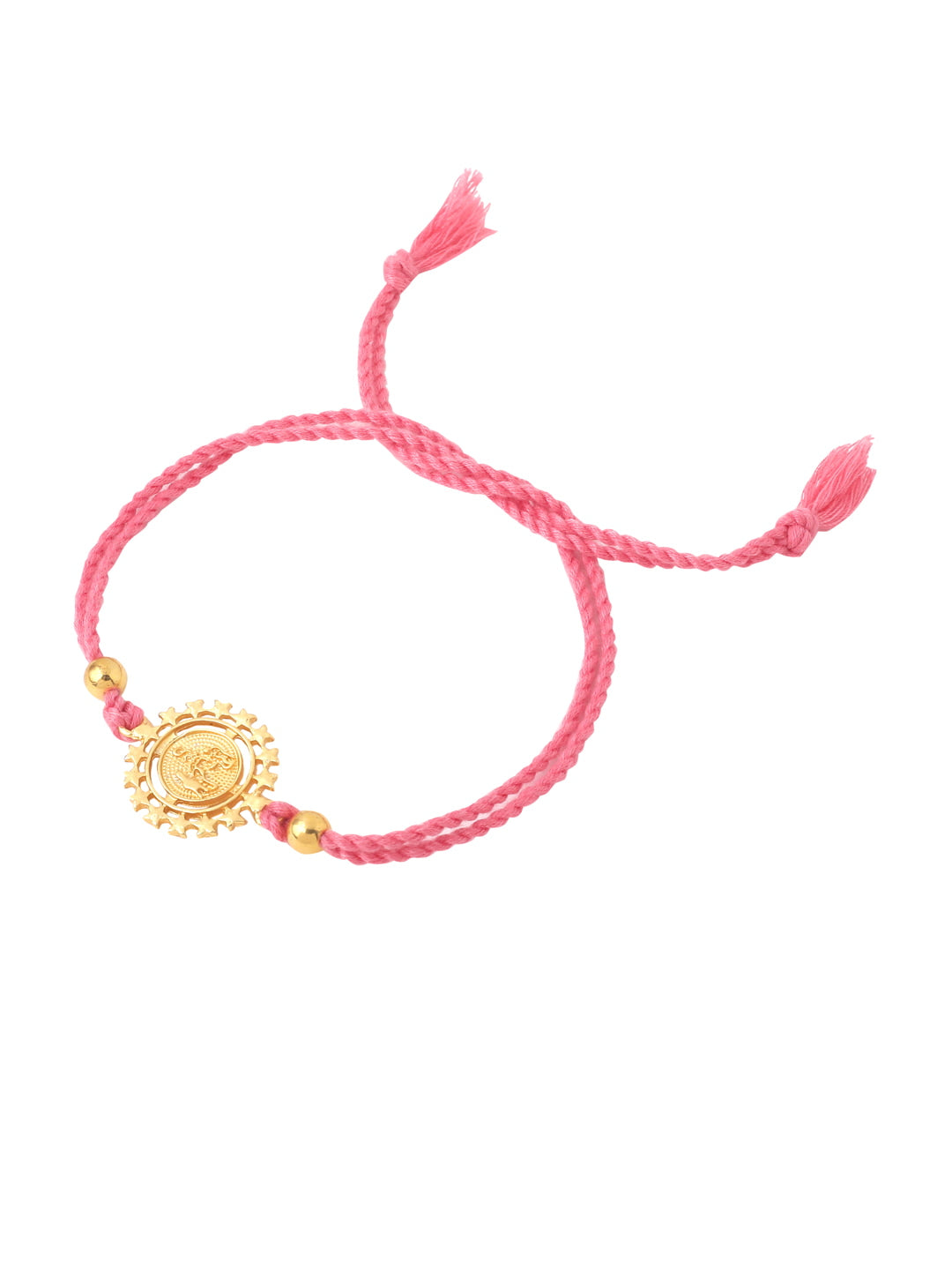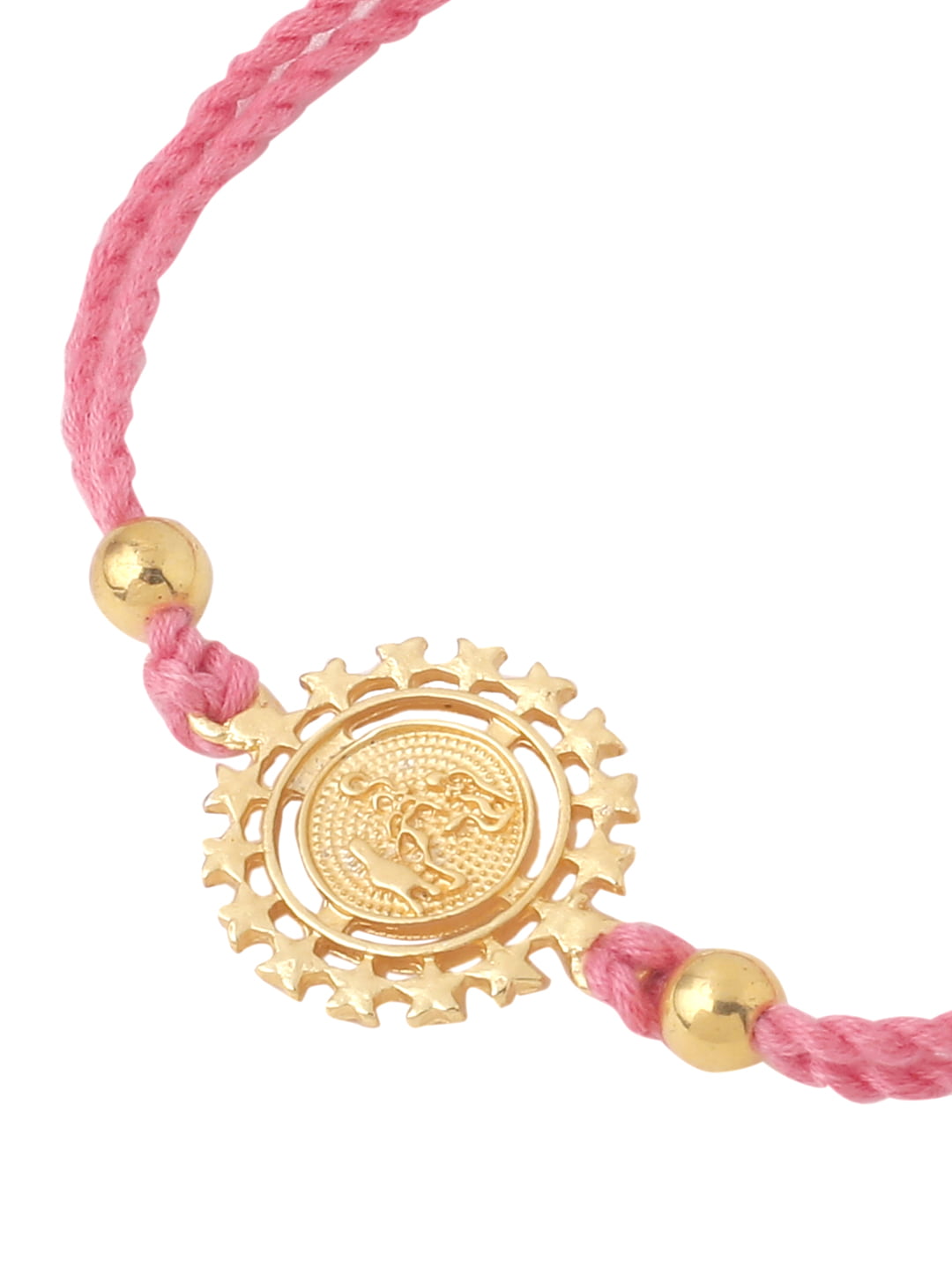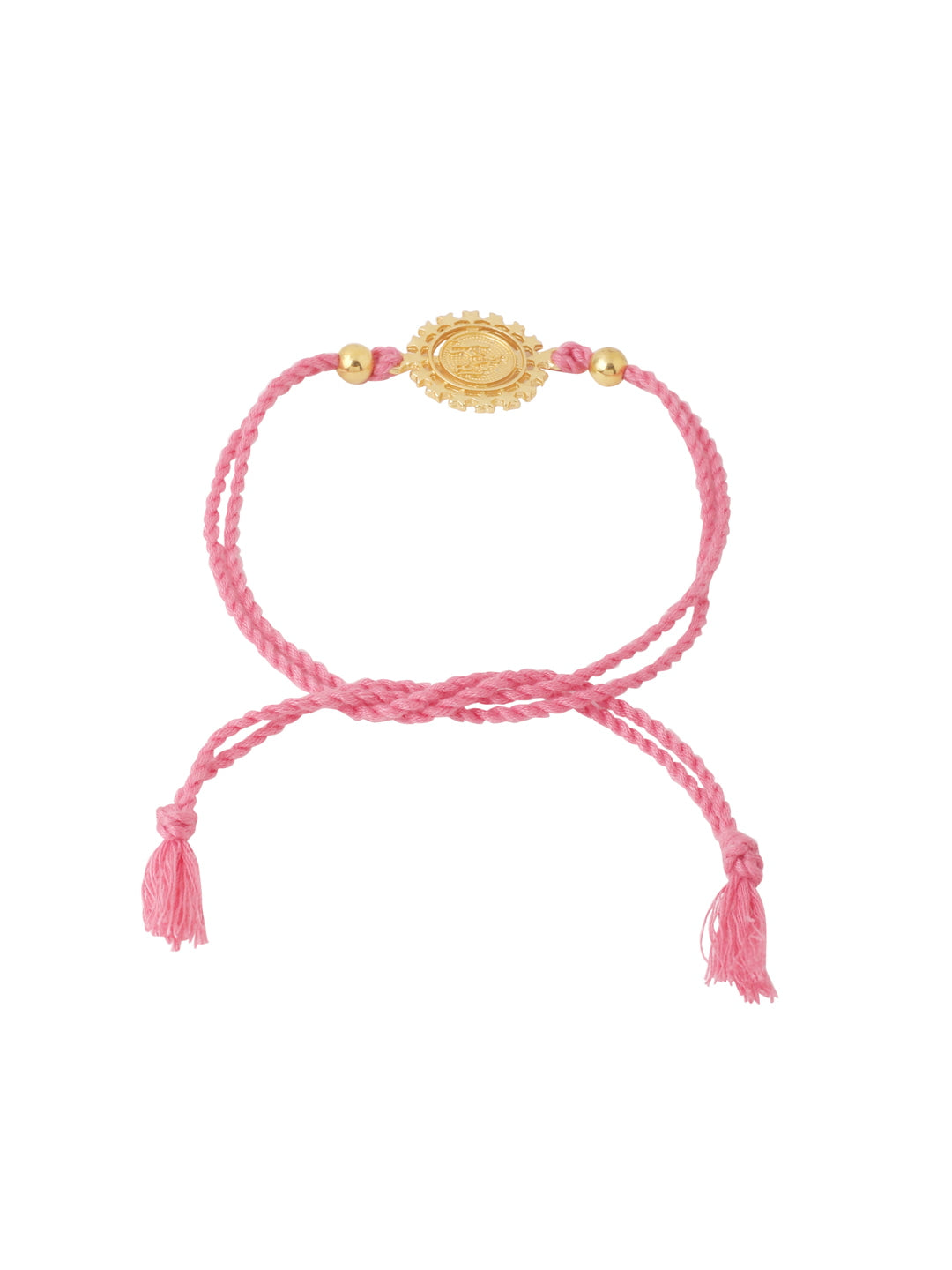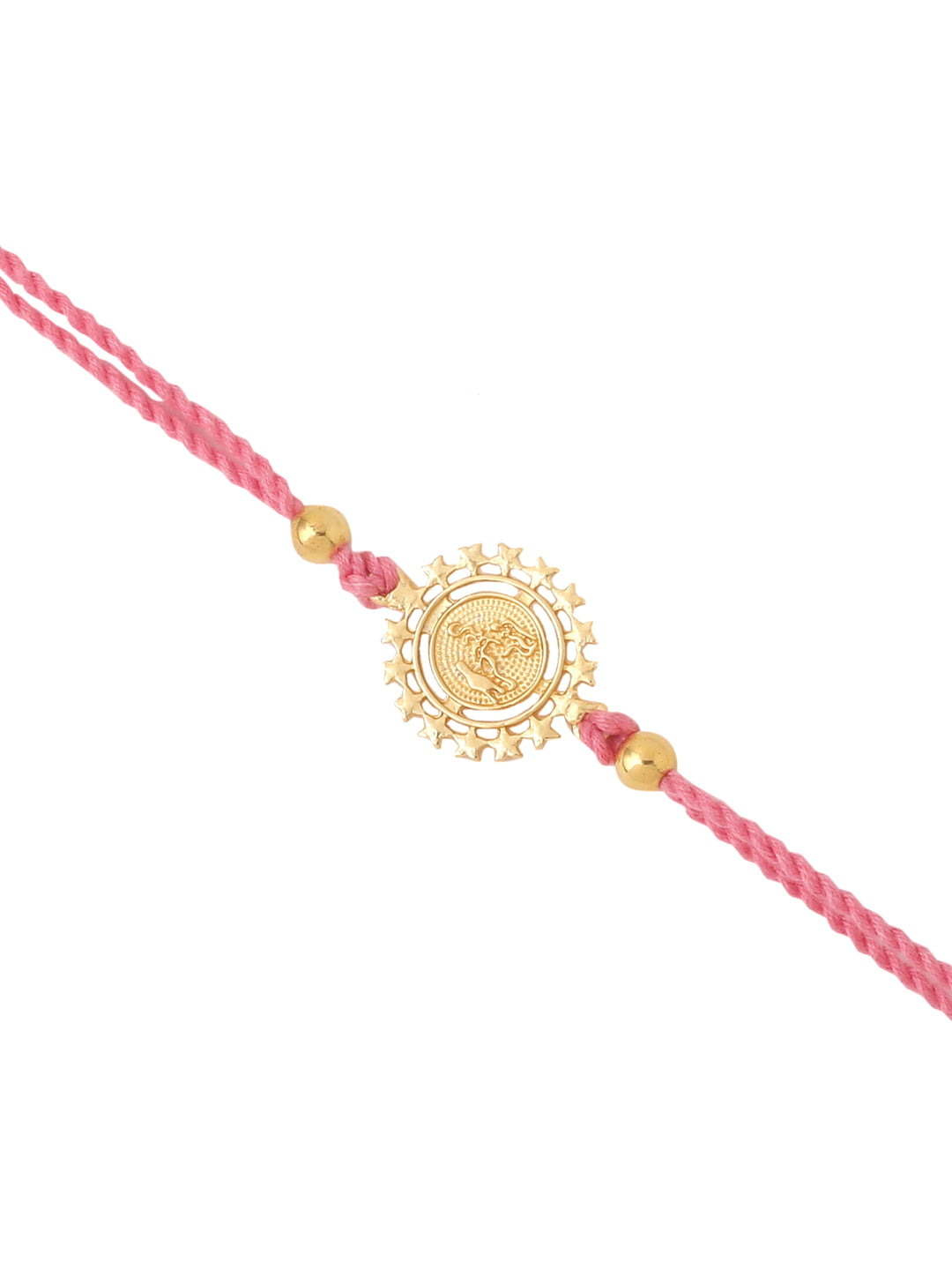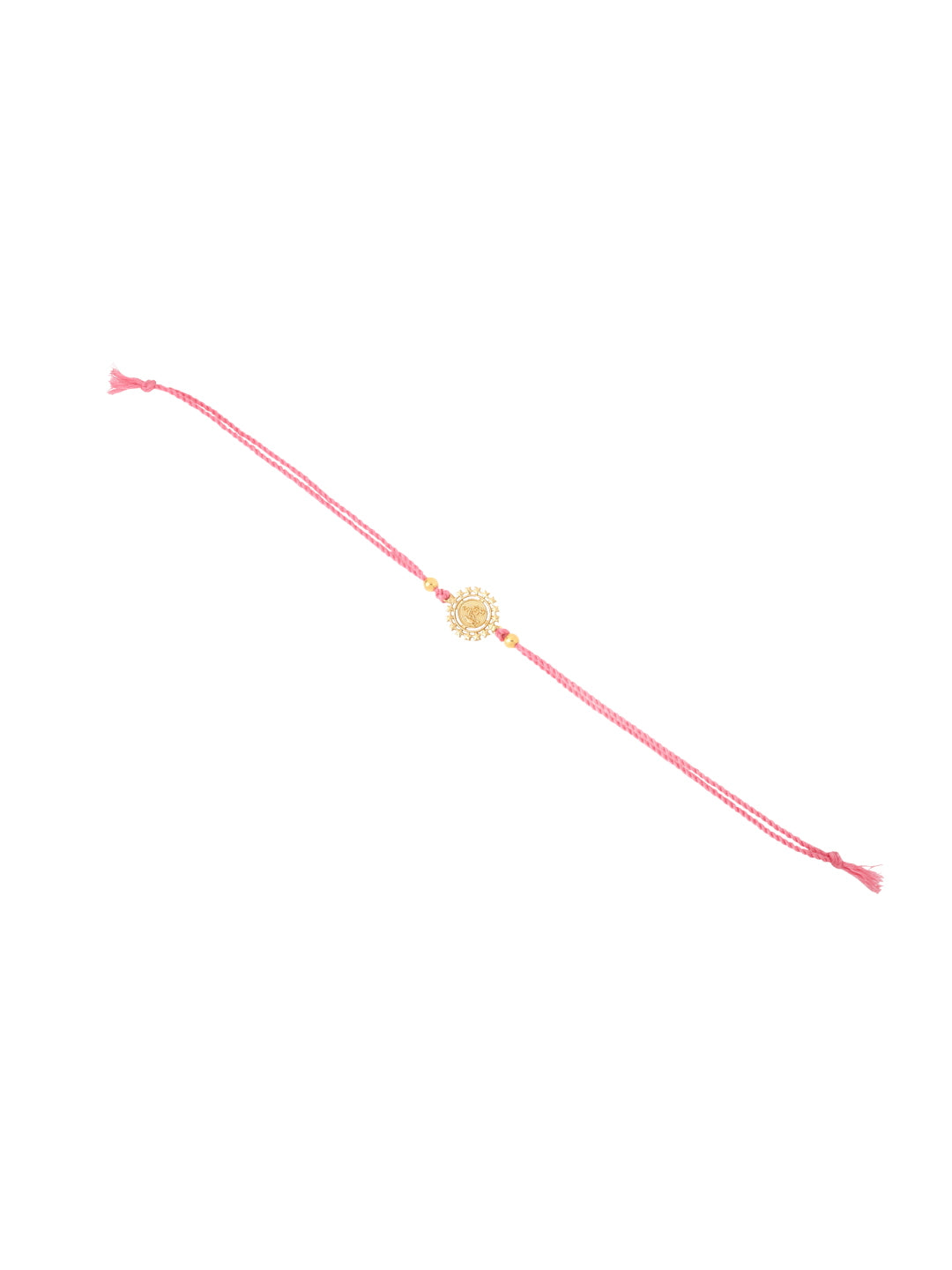 Gold-Plated Star Badge Rakhi For Kids
Translation missing: en.products.product.price.regular_price
Rs. 299.00
Translation missing: en.products.product.price.sale_price
Rs. 299.00
Translation missing: en.products.product.price.regular_price
Rs. 1,019.00
Tax included.
Sales Package: 1 Rakhis & Roli Chawal
Product SKU: VIR1409
Theme: Rakhi
Design: Star Badge Rakhi

370 people are viewing this right now
Gold-Plated Star Badge Rakhi For Kids
Product description
Product reviews
Elevate the festivities of Raksha Bandhan with our exquisite Gold-Plated Star Badge Rakhi, specially designed to add a touch of brilliance to your little one's wrist. Crafted with utmost craftsmanship and love, this rakhi is a perfect amalgamation of elegance and playfulness, making it a cherished keepsake for your beloved kid brother or sister.

Key Features:

1. Star Badge Design: At the heart of this rakhi lies a stunning star-shaped badge, meticulously gold-plated to radiate a captivating glow. The intricate detailing of the star emblem symbolizes the brilliance of your sibling, and the bond you share, reminiscent of the guiding star that brings light to your lives.

2. Premium Quality Materials: To ensure longevity and safety, this rakhi is made from high-quality materials, featuring a gold-plated star charm securely fastened to a soft, durable thread. The gold plating adds a touch of opulence, making it a remarkable and precious gift for your little sibling.

3. Enchanting Color Palette: The rakhi's thread is adorned with a tasteful blend of vibrant and eye-catching colors, perfectly complementing the dazzling star badge. The combination of gold, along with vivid hues, exudes an aura of celebration and joy, elevating the Raksha Bandhan spirit.

4. Kid-Friendly Design: We understand the importance of comfort for young children. Thus, this rakhi is thoughtfully designed to be lightweight and gentle on delicate wrists, ensuring a comfortable fit for your little brother or sister.

5. Unisex Appeal: The timeless design of the Gold-Plated Star Badge Rakhi transcends gender, making it a versatile choice for both boys and girls. Its unisex appeal ensures that your love and affection can be shared with siblings of all genders.

6. Precious Keepsake: Beyond the festivities, this rakhi holds sentimental value and can be treasured as a memento of the beautiful bond shared between siblings. Its enduring charm makes it a precious keepsake that your little sibling can cherish for years to come.

Celebrate Raksha Bandhan with our Gold-Plated Star Badge Rakhi, a shining token of love that encapsulates the warmth and admiration you hold for your kid brother or sister. Whether you're near or far, this rakhi will serve as a constant reminder of your protective love and affection, lighting up their world like a bright star in the night sky. So, embrace the essence of sibling love and adorn your little one's wrist with this mesmerizing rakhi, as you embark on a journey of togetherness and joy this Raksha Bandhan.
NOTE: Rakhi's are Non-Returnable Item.