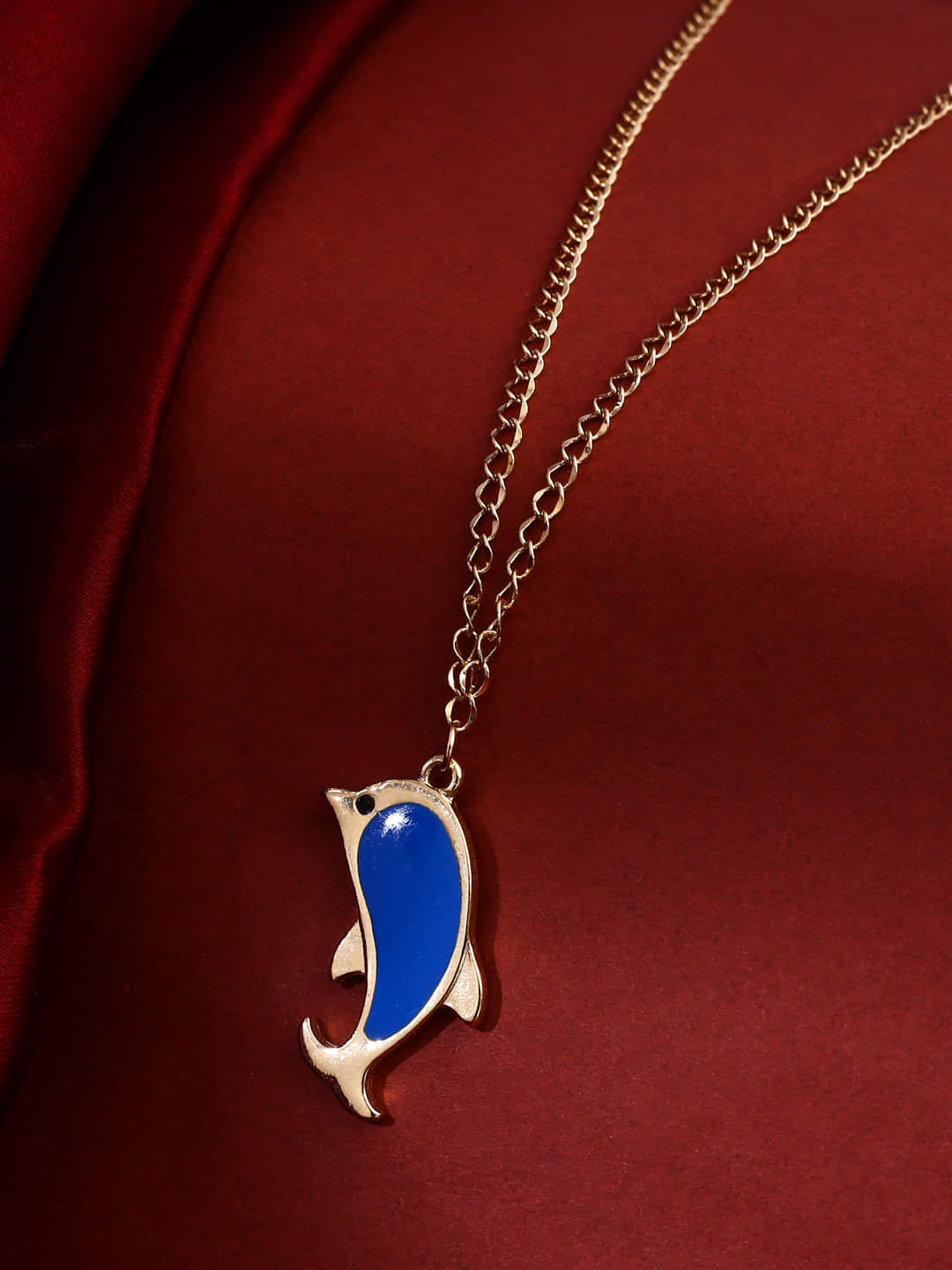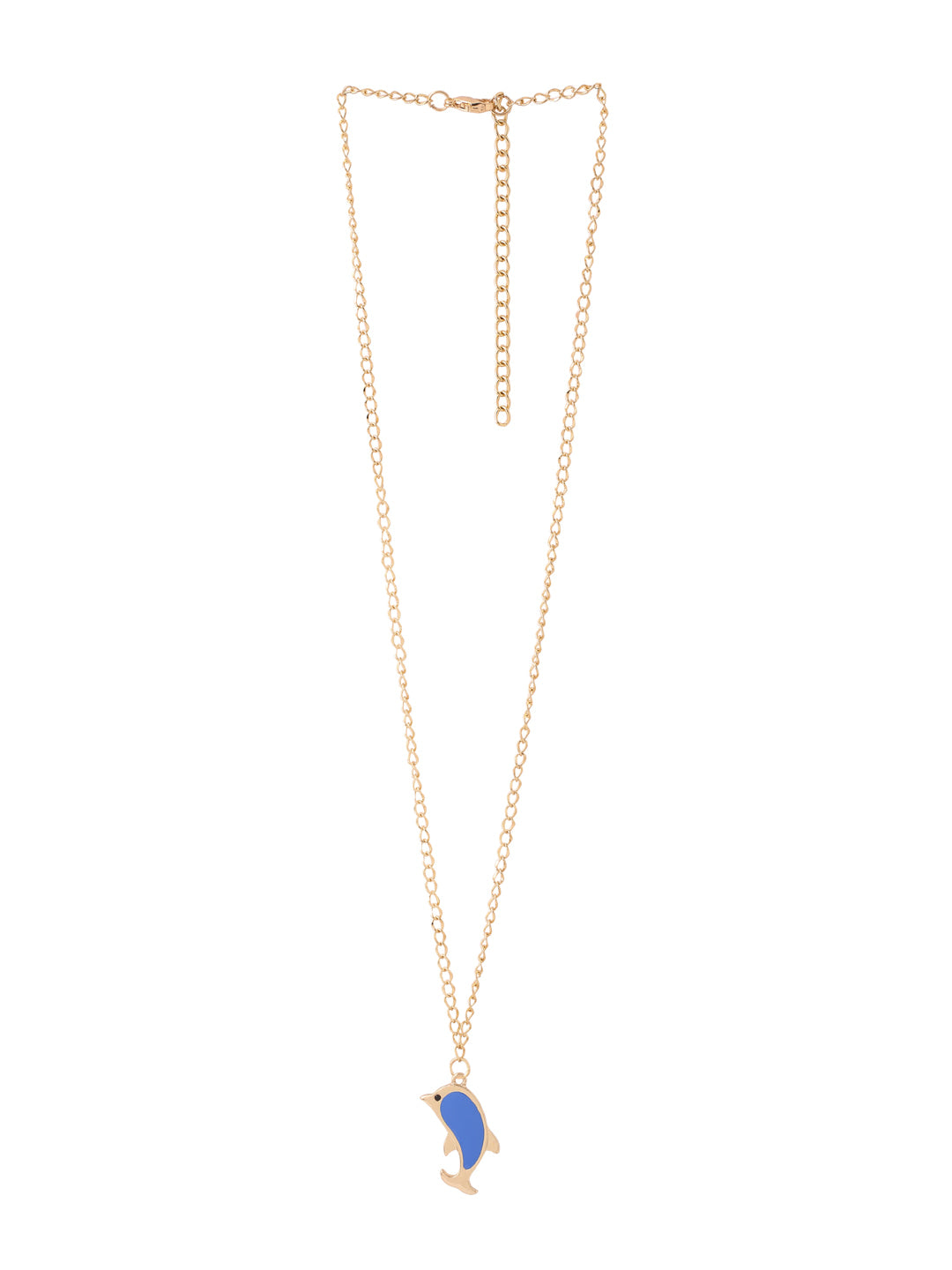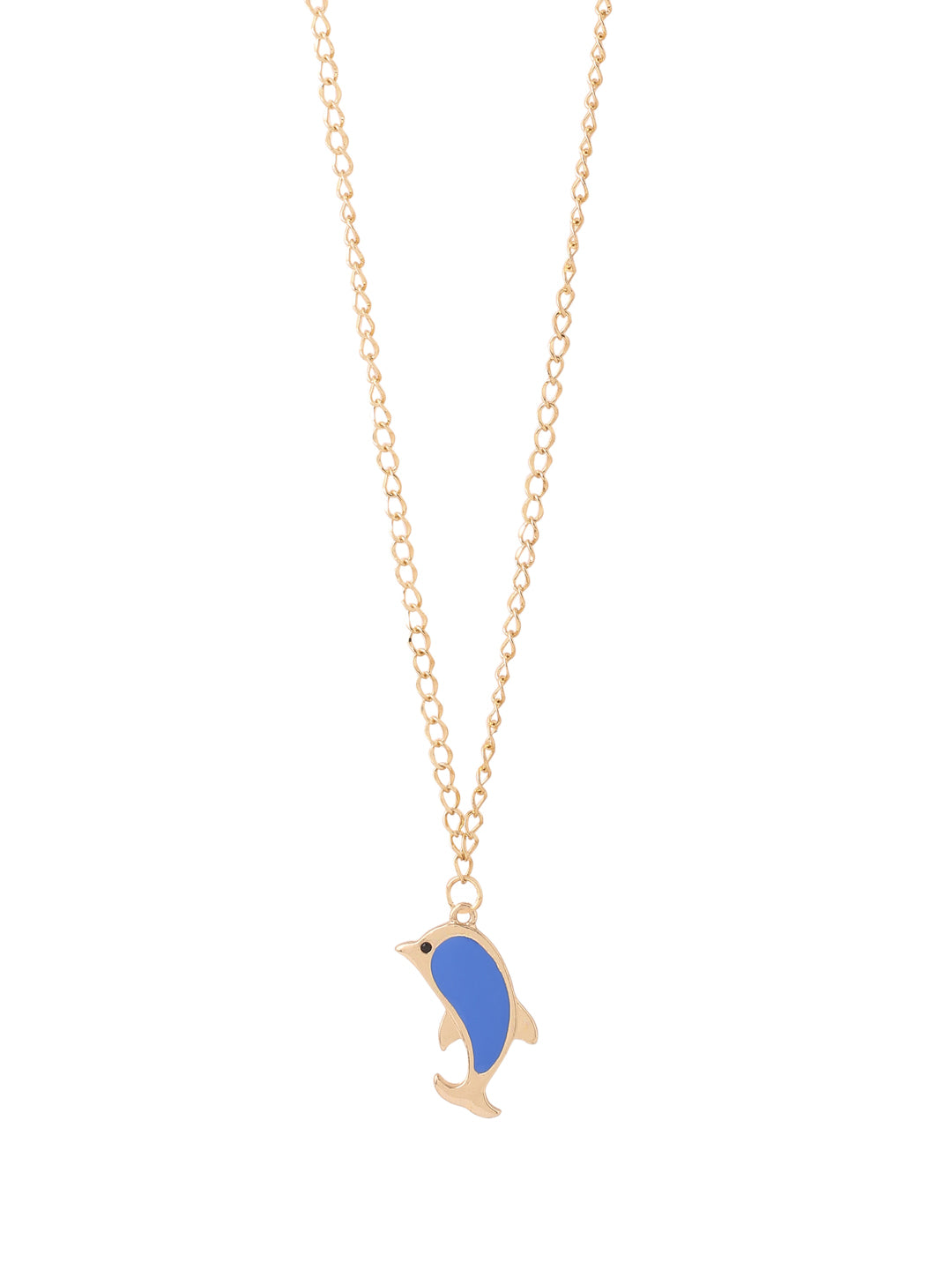 Dolphin Necklace For Women and Girls
Translation missing: en.products.product.price.regular_price
Rs. 659.00
Translation missing: en.products.product.price.sale_price
Rs. 659.00
Translation missing: en.products.product.price.regular_price
Rs. 1,649.00
Tax included.
Sales Package: 1 Pendant & 1 Chain
Product SKU: VIR1440
Theme: Charm Pendant
Design: Dolphin Necklace

352 people are viewing this right now
Product description
Product reviews
Introducing our enchanting Dolphin Necklace, a captivating embodiment of grace and freedom designed for both women and girls who seek to capture the beauty of the ocean in their style. This exquisite necklace features a beautifully crafted dolphin pendant suspended from a delicate gold-plated chain, creating a timeless piece that radiates elegance and charm.

The pendant showcases a meticulously detailed dolphin, a symbol of intelligence, harmony, and a deep connection with the sea. Its gracefully curved form captures the essence of these magnificent creatures, while the gold-plated finish adds a touch of luxury and sophistication, allowing the pendant to catch and reflect the light with a radiant glow.

The pendant is thoughtfully complemented by a slender gold-plated chain, carefully designed for comfort and durability. Its adjustable length ensures a perfect fit, allowing you to customize the necklace to suit various necklines and preferences.

Whether worn as an expression of personal style or as a cherished gift, the Dolphin Necklace is a versatile accessory that complements any outfit, from casual to formal. It serves as a reminder of the wonders of the ocean and the boundless beauty that lies within the natural world.

Celebrate the spirit of the ocean and add a touch of elegance to your ensemble with the Dolphin Necklace for Women and Girls. Let it be a symbol of your affinity for the sea's mysteries and a reflection of your exquisite taste in jewelry. Dive into sophistication and embrace the charm of this timeless piece.