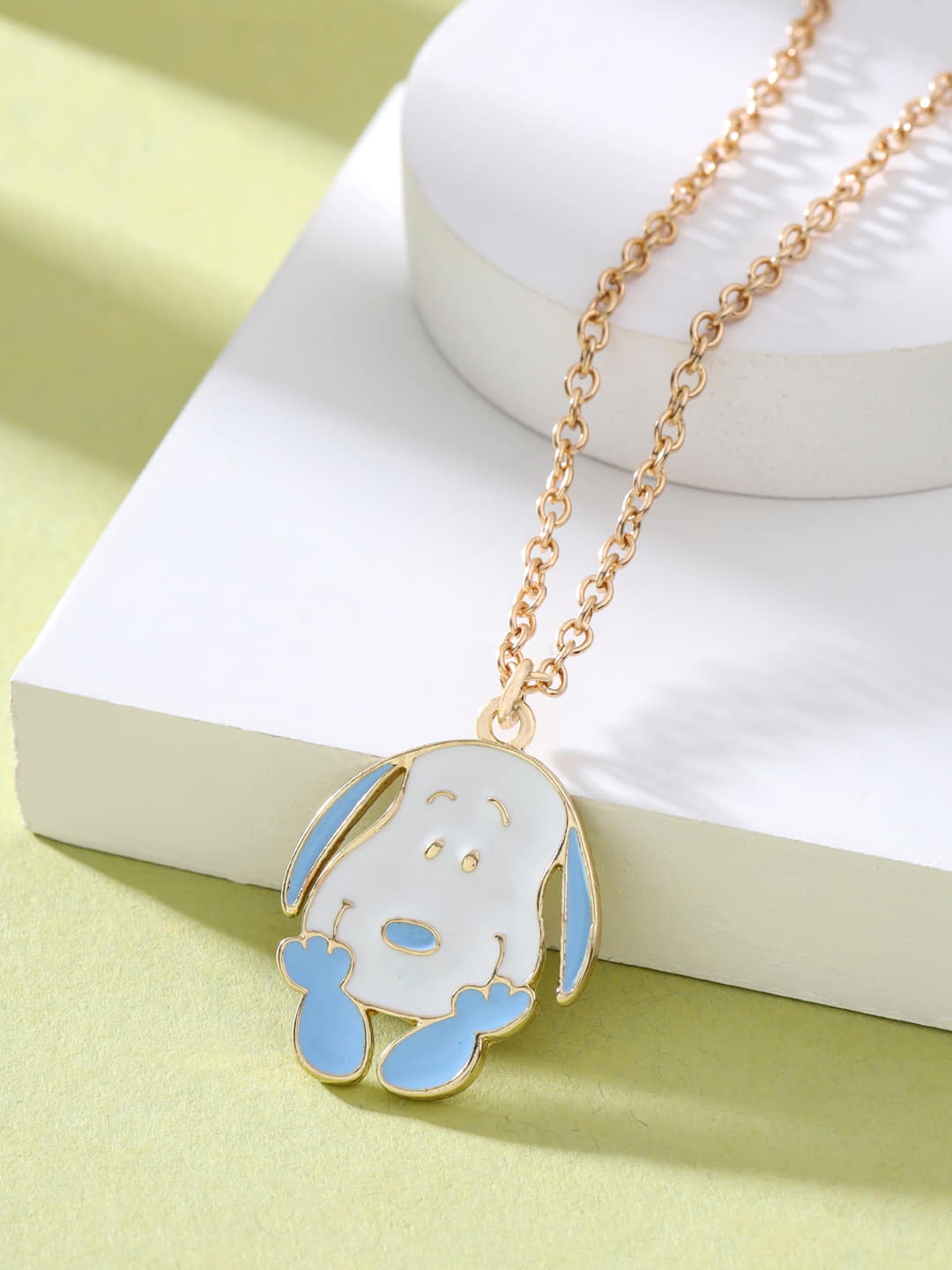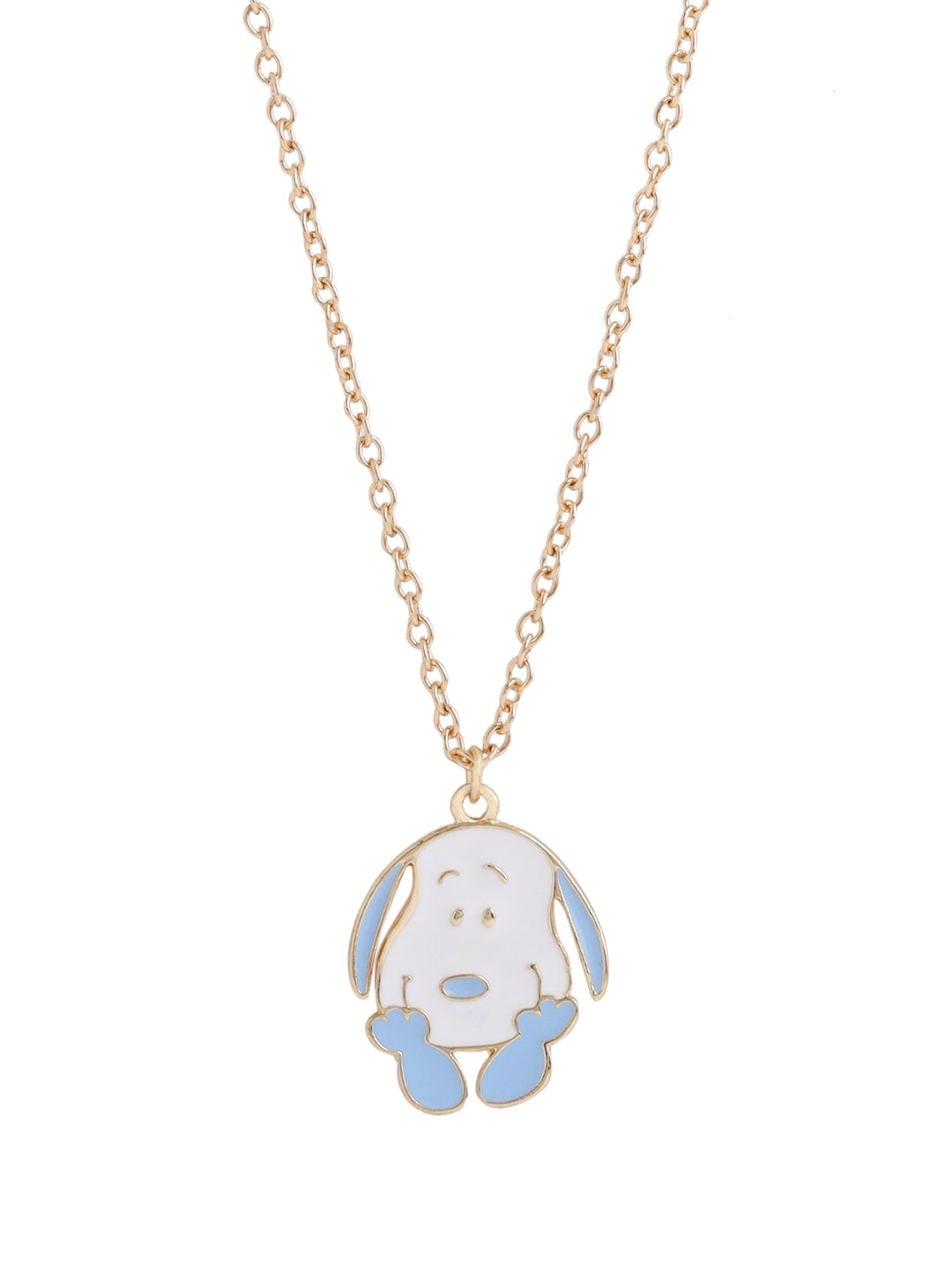 Cute Puppy Charm Pendant Necklace
Translation missing: en.products.product.price.regular_price
Rs. 649.00
Translation missing: en.products.product.price.sale_price
Rs. 649.00
Translation missing: en.products.product.price.regular_price
Rs. 1,949.00
Tax included.
Sales Package: 1 Pendant & 1 Chain
Product SKU: VIR1467
Theme: Charm Pendant
Design: Puppy Face

367 people are viewing this right now
Product description
Product reviews
Adorable Cute Puppy Charm Pendant Necklace, a heartwarming accessory designed to capture the playful and endearing spirit of these beloved furry friends. Crafted from high-quality brass, this necklace is created to delight both girls and women, offering a charming piece that adds a touch of joy and companionship to your everyday style.

The pendant takes the form of an intricately detailed puppy charm, exuding an irresistible cuteness that will bring a smile to your face. Its lifelike features capture the essence of a loyal canine companion, making it the perfect representation of your love for these furry friends.

Crafted with care, the brass pendant is paired with a sturdy chain, designed for comfort and durability. Its adjustable length ensures a perfect fit, allowing you to wear this necklace close to your heart with ease and confidence.

The Cute Puppy Charm Pendant Necklace is more than just jewelry; it is a reflection of your affection for dogs and a celebration of their unwavering loyalty. Whether worn as a personal tribute to your four-legged friend or as a delightful fashion accessory, it effortlessly complements a range of outfits, from casual to whimsical.

Embrace the charm and warmth of a puppy's love with this endearing pendant necklace. Let it be a symbol of your connection to these faithful companions and wear it with pride, allowing it to add a touch of playfulness and affection to your style.