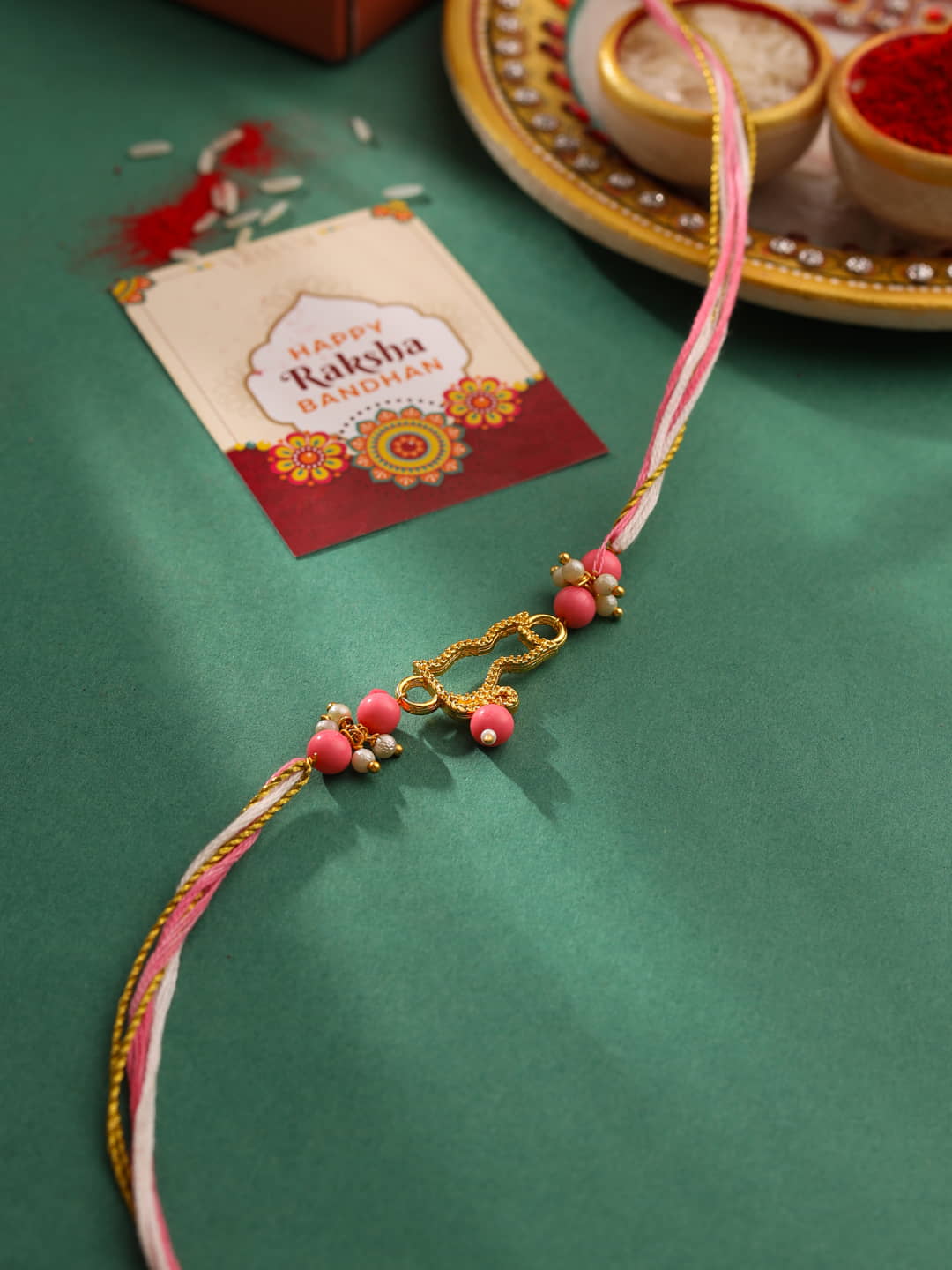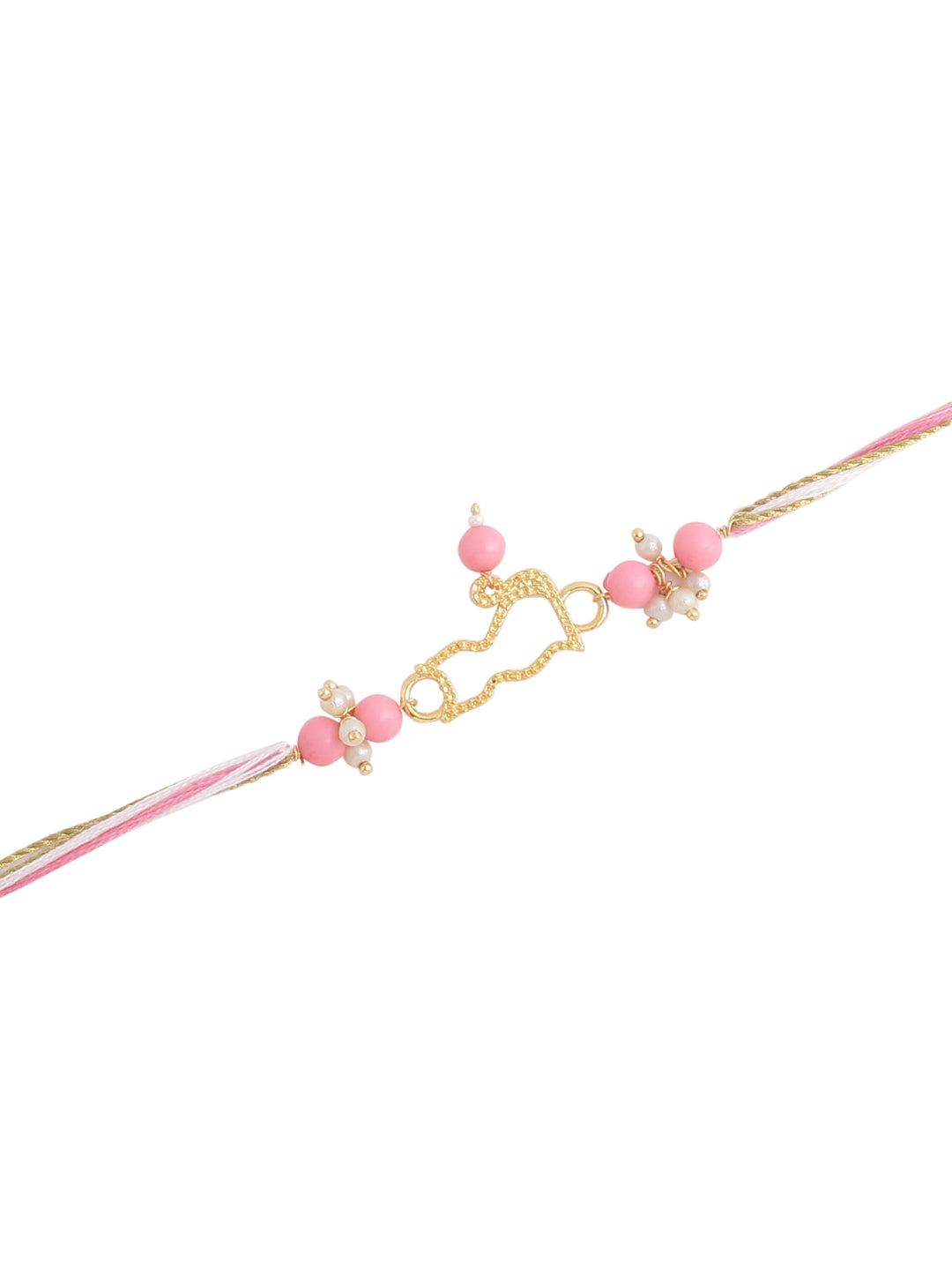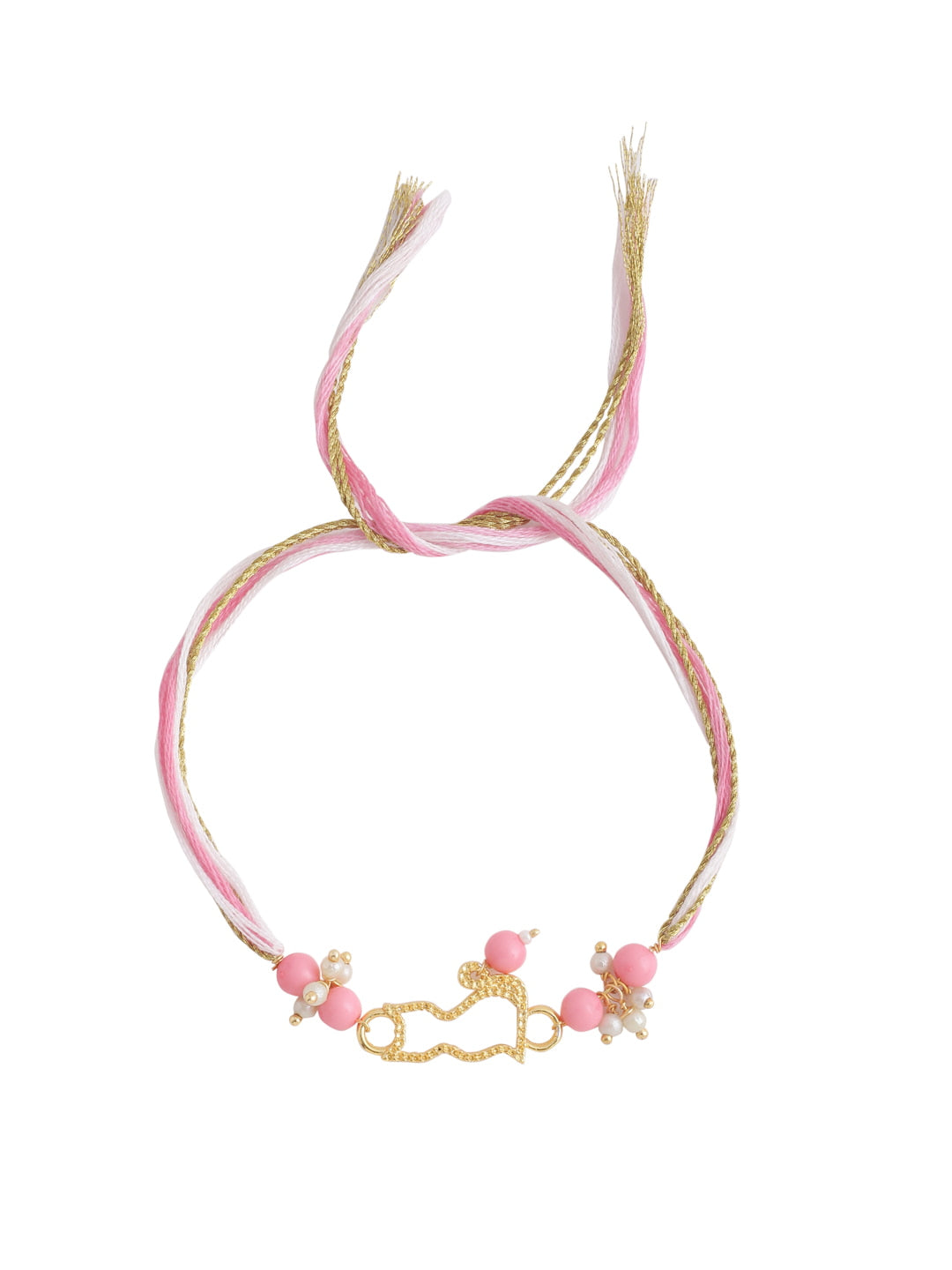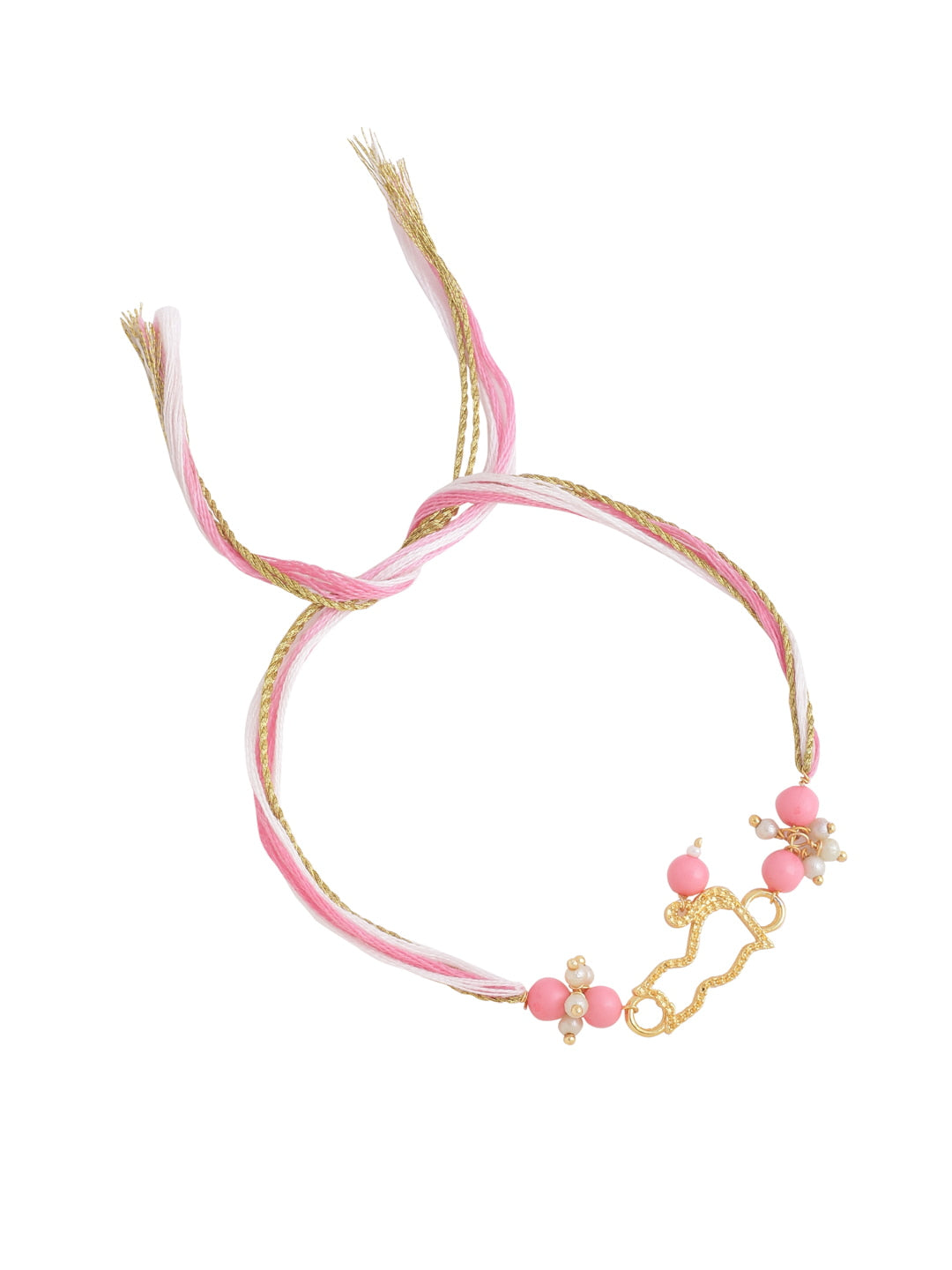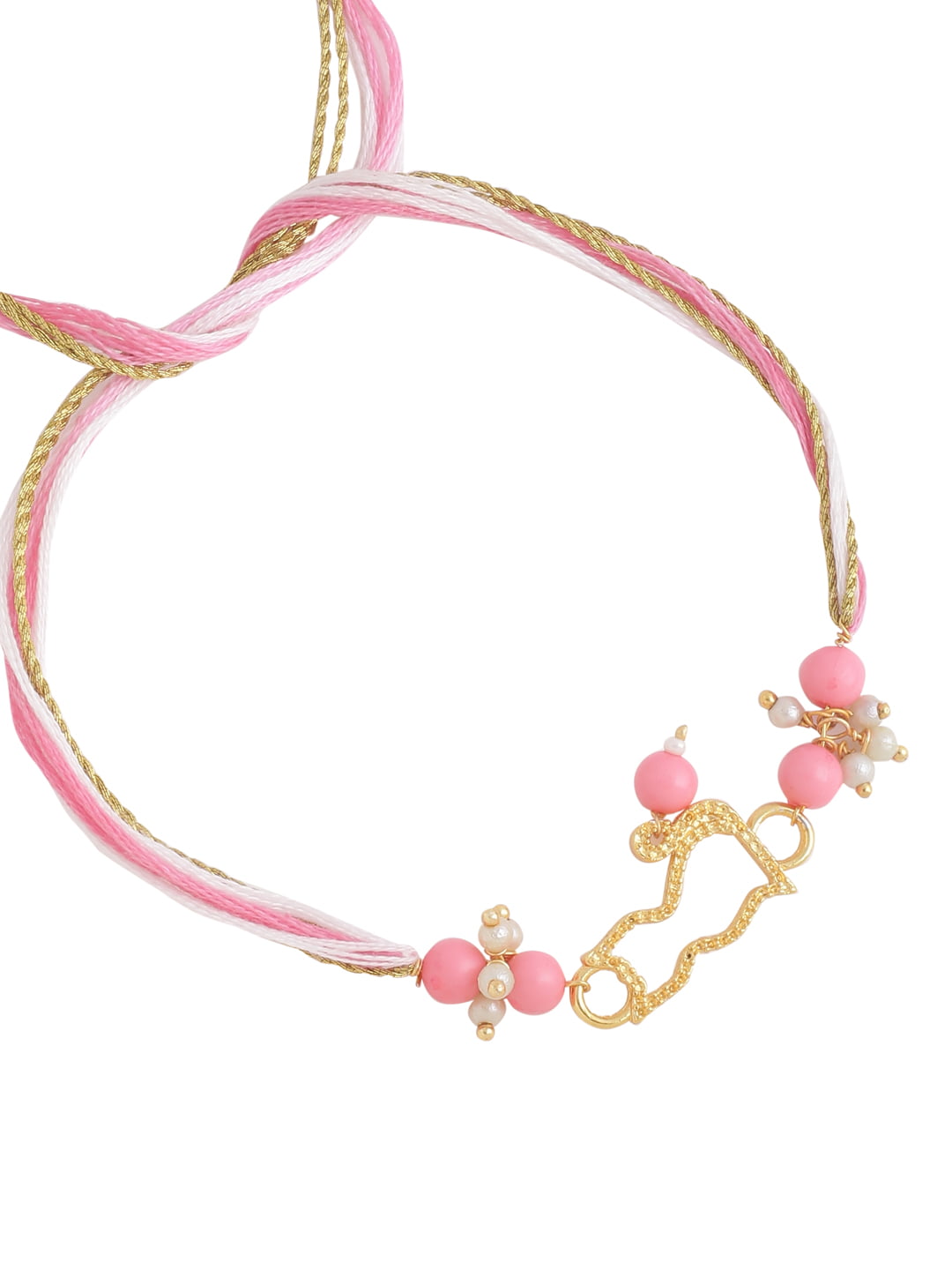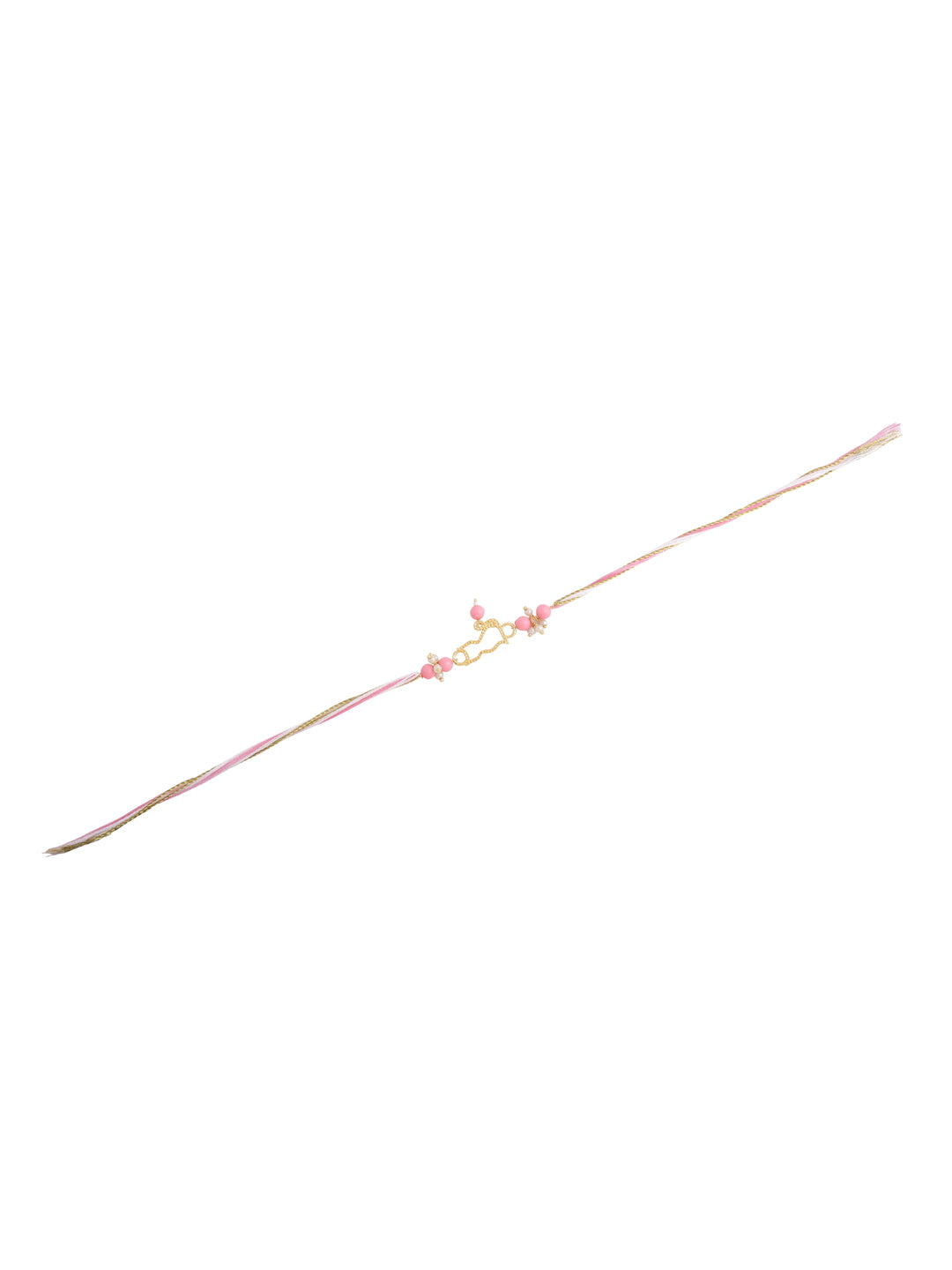 Cute Cat Rakhi with Pink Thread For Kids
Translation missing: en.products.product.price.regular_price
Rs. 299.00
Translation missing: en.products.product.price.sale_price
Rs. 299.00
Translation missing: en.products.product.price.regular_price
Rs. 999.00
Tax included.
Sales Package: 1 Rakhis & Roli Chawal
Product SKU: VIR1411
Theme: Rakhi
Design: Cat Rakhi

338 people are viewing this right now
Cute Cat Rakhi with Pink Thread For Kids
Product description
Product reviews
The Cute Cat Rakhi with Pink Thread For Kids is an adorable and endearing representation of the traditional Rakhi, designed specifically to captivate the hearts of young children. Raksha Bandhan, a cherished Hindu festival that celebrates the unique bond between siblings, is the perfect occasion for siblings to express their love and affection for each other. With its charming design and vibrant pink thread, this Rakhi creates a delightful experience for both brothers and sisters.

Design and Appearance:

The Cute Cat Rakhi showcases a cute and lifelike cat figurine as its centerpiece. The cat's playfulness and charm make it an instant hit among children, especially cat lovers. The intricate details and fine craftsmanship bring the feline character to life, making it an enchanting sight for kids. The pink thread used in the Rakhi complements the design perfectly, adding a touch of sweetness and innocence to the overall look.

Materials:

Safety and comfort are paramount when designing Rakhis for children. The Cute Cat Rakhi is carefully crafted using child-friendly materials. The pink thread is soft and gentle, ensuring a snug and secure fit on the little wrists. The cat figurine, usually made of safe materials like soft plastic or fabric, ensures there are no sharp edges or potential hazards.

Symbols of Love and Protection:

The Cute Cat Rakhi with Pink Thread beautifully symbolizes the love, care, and affection between siblings. The thread embodies the sister's love and concern for her brother, while the adorable cat represents the playful nature of the sibling bond. Just like a cat, siblings share a unique camaraderie, sometimes mischievous and sometimes comforting, making this Rakhi an ideal reflection of their relationship.

The Celebration:

On the day of Raksha Bandhan, the sister lovingly ties the Cute Cat Rakhi around her younger brother's wrist. The act symbolizes her love and protection for him. In return, the brother showers his sister with love and gratitude, often offering a small gift or token of appreciation. This ritual fosters a sense of unity and deepens the emotional connection between siblings.

Conclusion:

The Cute Cat Rakhi with Pink Thread For Kids brings an enchanting and heart-warming touch to the celebration of Raksha Bandhan. Its delightful cat design, complemented by the vibrant pink thread, creates an engaging experience for young brothers and sisters. Beyond the ornamental significance, this Rakhi reinforces the importance of sibling love and protection, making the festival of Raksha Bandhan an unforgettable and cherished occasion for the entire family.