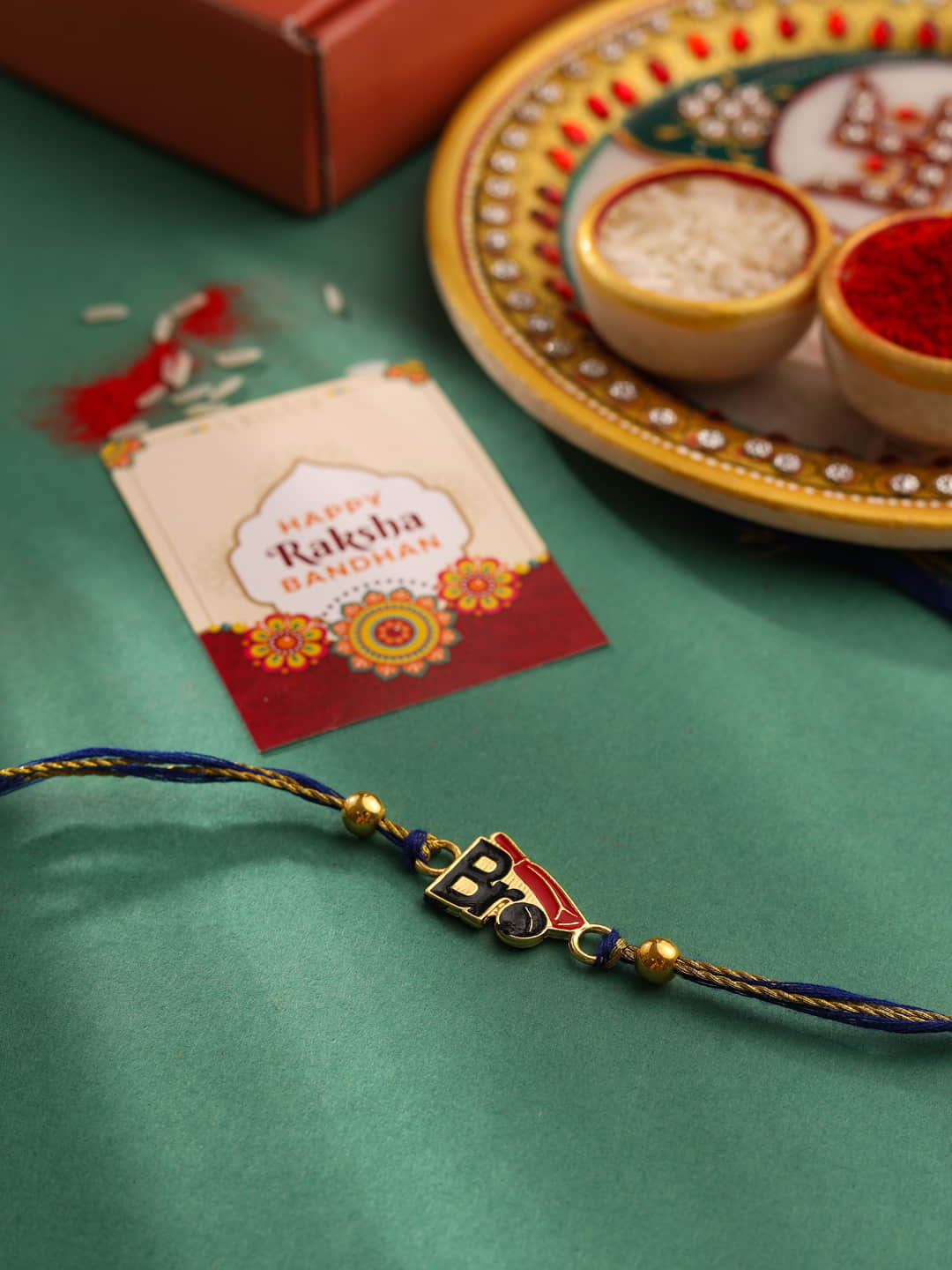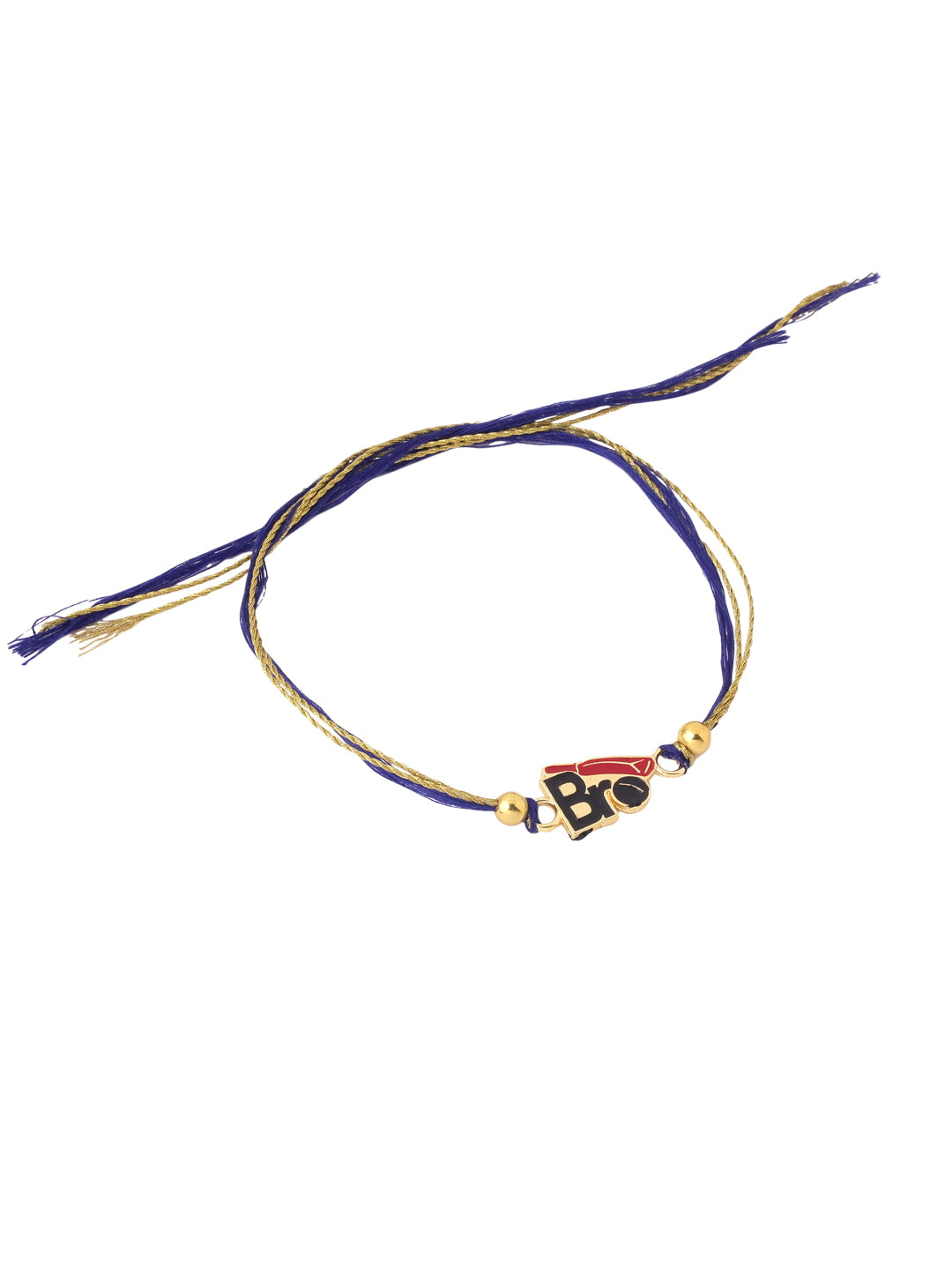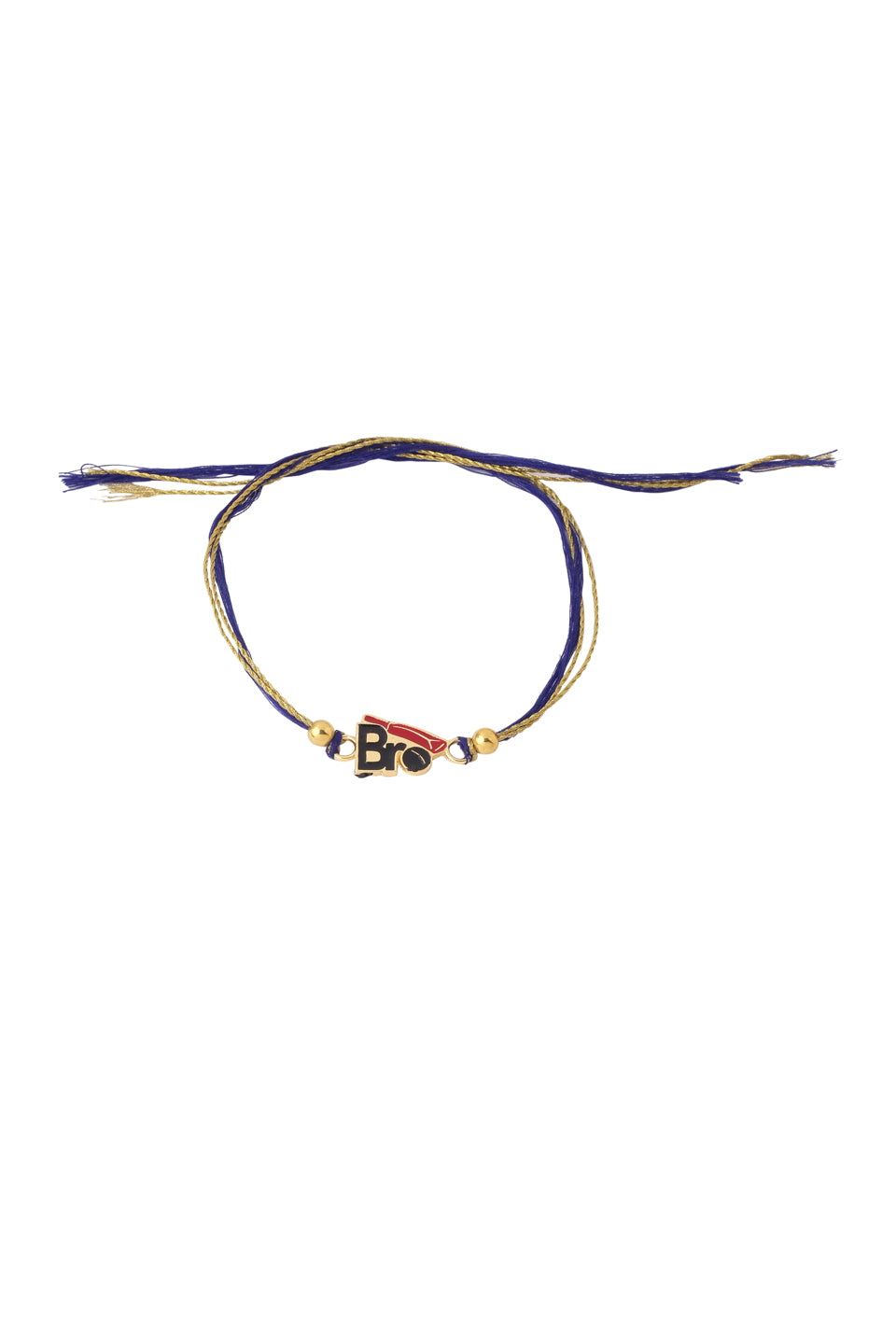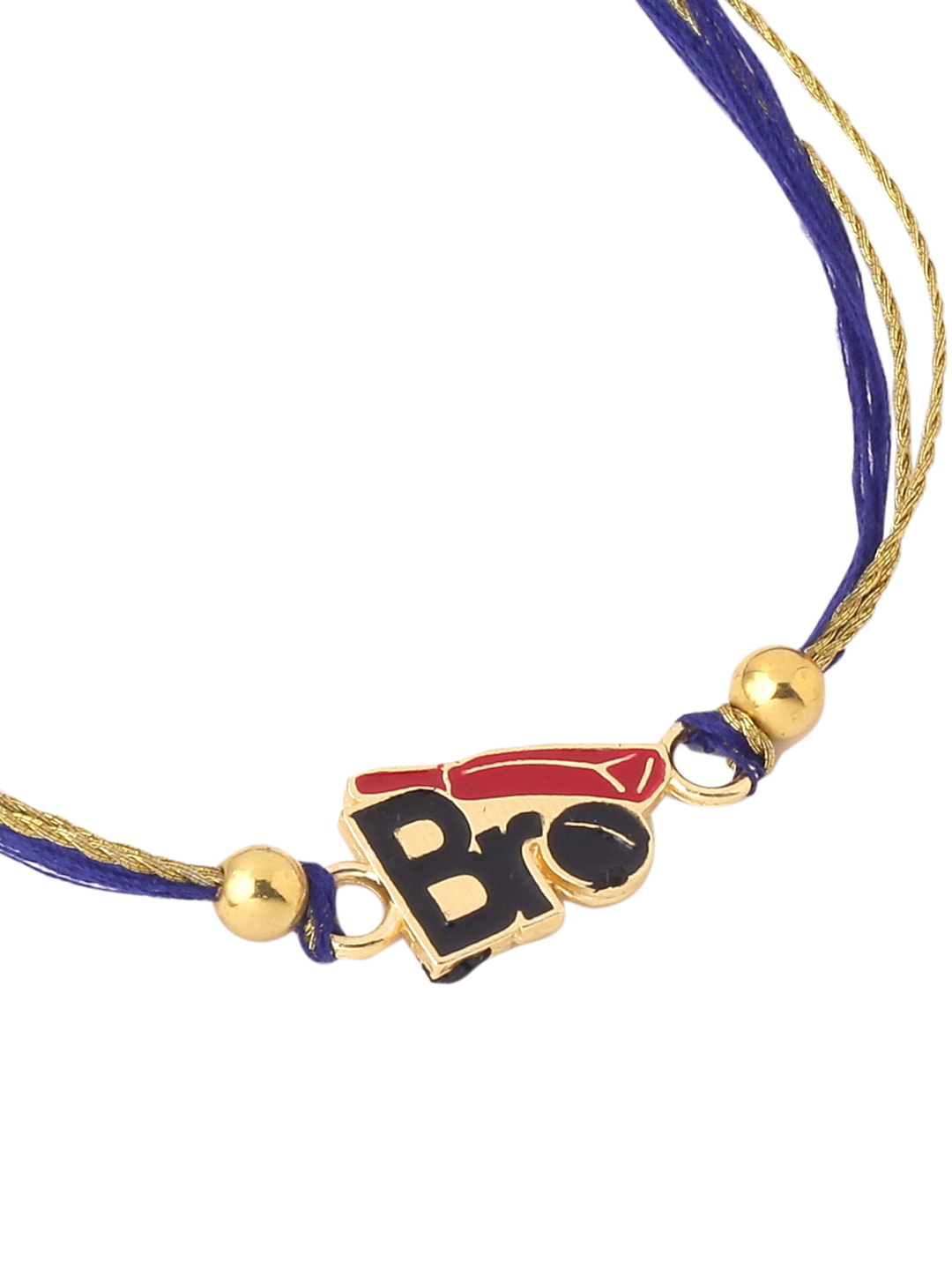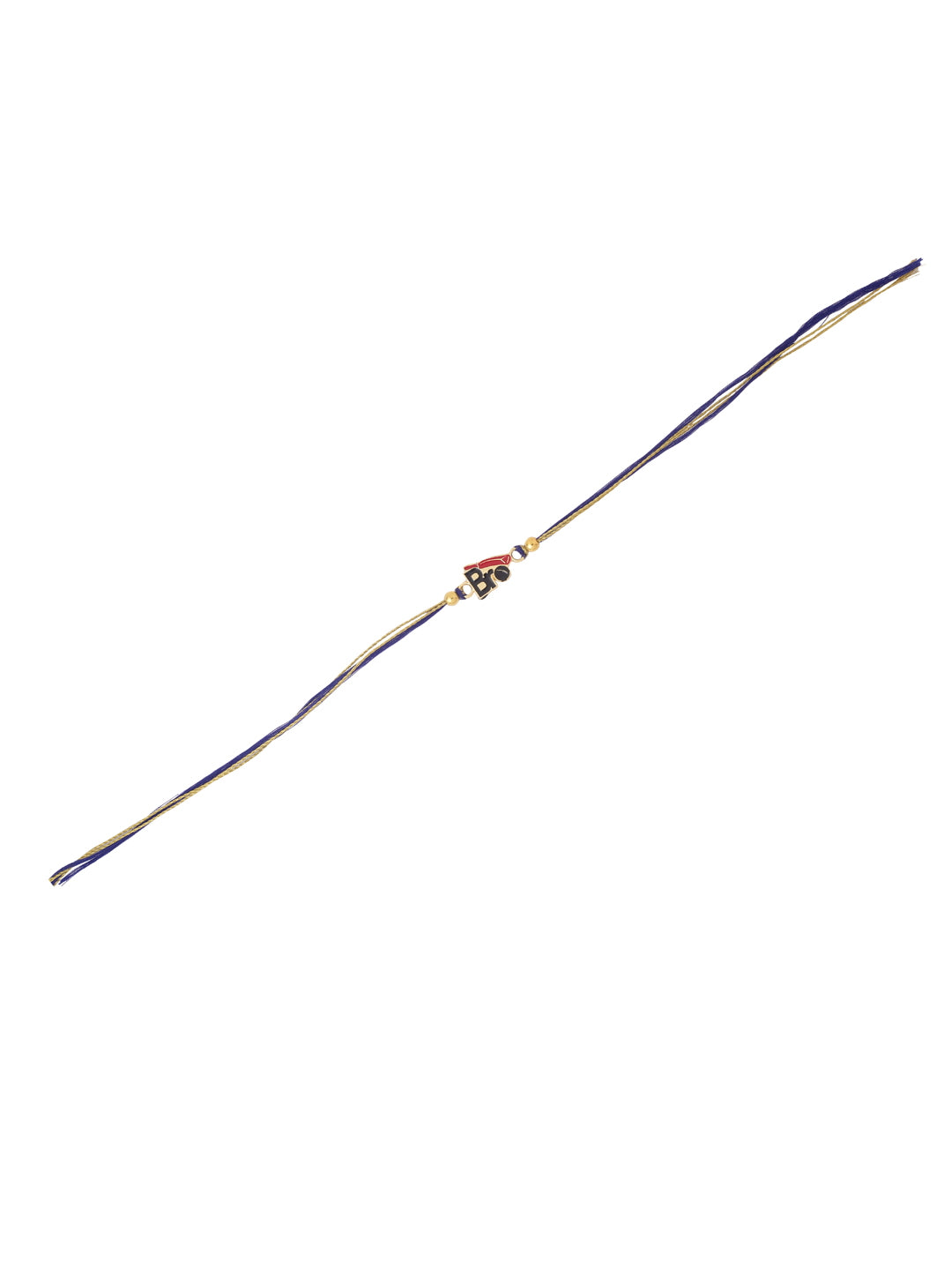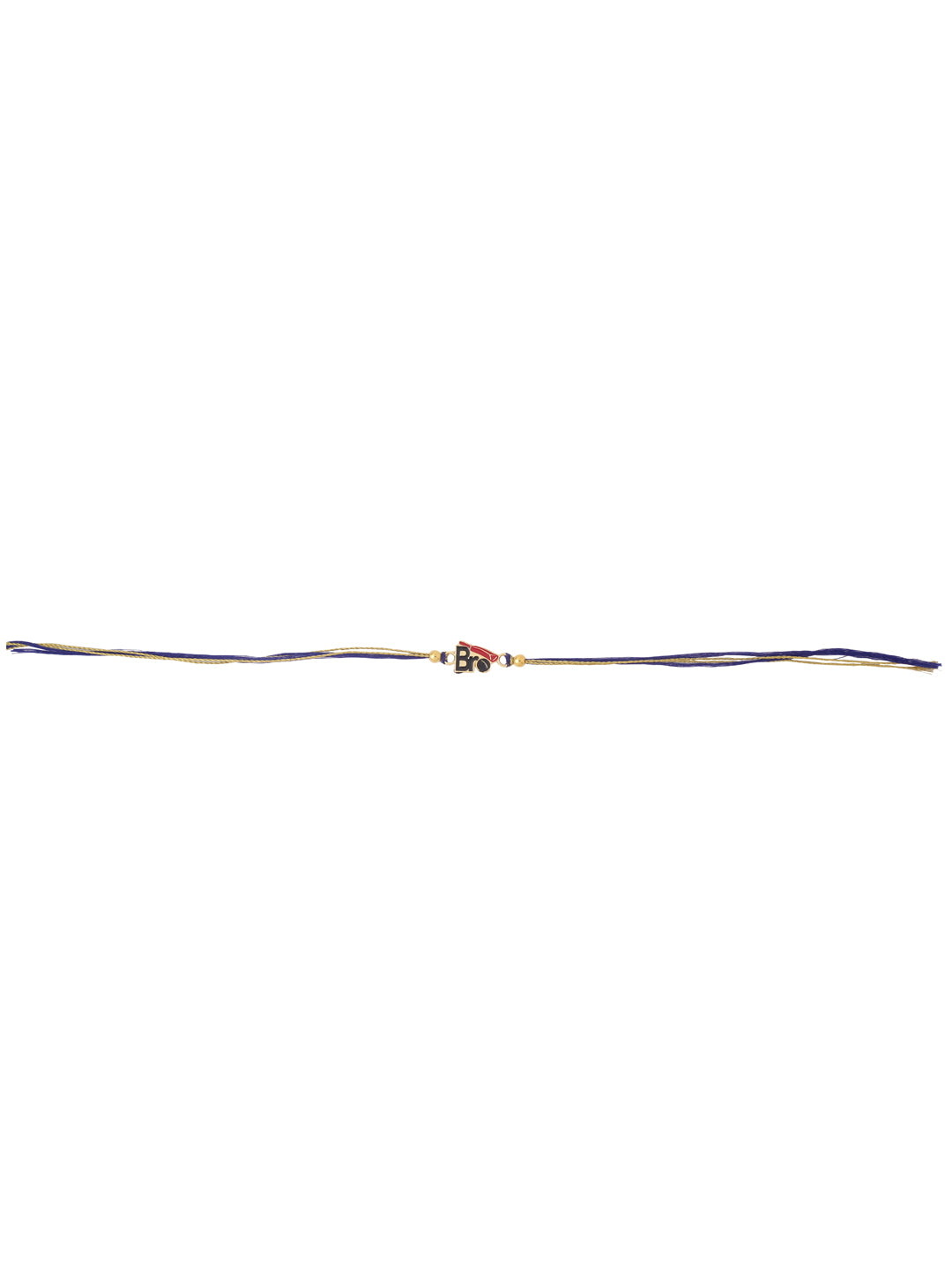 Translation missing: en.products.product.price.regular_price
Rs. 309.00
Translation missing: en.products.product.price.sale_price
Rs. 309.00
Translation missing: en.products.product.price.regular_price
Rs. 1,049.00
Tax included.
Sales Package: 1 Rakhis & Roli Chawal
Product SKU: VIR1410
Theme: Rakhi
Design: Bro Rakhi

339 people are viewing this right now
Product description
Product reviews
The Bro Rakhi for Kids is a delightful and charming variation of the traditional Rakhi, designed specifically for younger brothers. Raksha Bandhan, a significant Hindu festival celebrating the bond between siblings, holds a special place in Indian culture. The Bro Rakhi for Kids embodies the spirit of this celebration and allows sisters to express their love and affection for their younger brothers in a fun and playful manner.

Design and Appearance:

The Bro Rakhi for Kids is crafted with utmost care, keeping in mind the preferences and interests of young boys. It often features vibrant colors, quirky designs, and attractive elements that appeal to children. Cartoon characters, superheroes, animals, and other playful motifs are common themes found in these Rakhis, captivating the imaginations of the little recipients.

Materials:

Manufacturers use a variety of materials to create these special Rakhis, ensuring they are safe and comfortable for children to wear. Soft threads or colorful ribbons serve as the base, making it easy to tie around a tiny wrist without causing any discomfort. The decorative elements are often made of child-friendly materials such as plastic, felt, or soft fabric, avoiding any sharp edges or choking hazards.

Symbols of Love and Protection:

Similar to traditional Rakhis, the Bro Rakhi for Kids carries the essence of protection and love. It symbolizes the sister's care and concern for her younger brother and represents the promise of the brother's lifelong protection and support. The colorful threads that adorn the Rakhi act as a reminder of the unbreakable bond that siblings share.

The Celebration:

On the day of Raksha Bandhan, the sister lovingly ties the Bro Rakhi around her brother's wrist. As a gesture of appreciation, the brother often gives a small gift or token of love to his sister in return. This sweet exchange fosters a sense of togetherness and strengthens the sibling bond.

Conclusion:

The Bro Rakhi for Kids embodies the spirit of Raksha Bandhan while making it an enchanting and joyful experience for young brothers. It goes beyond a simple thread-tying tradition, providing a way for siblings to connect and cherish each other's company in a playful and affectionate manner. Through the Bro Rakhi, the celebration of Raksha Bandhan continues to be a cherished event, promoting love, care, and unity within the family.