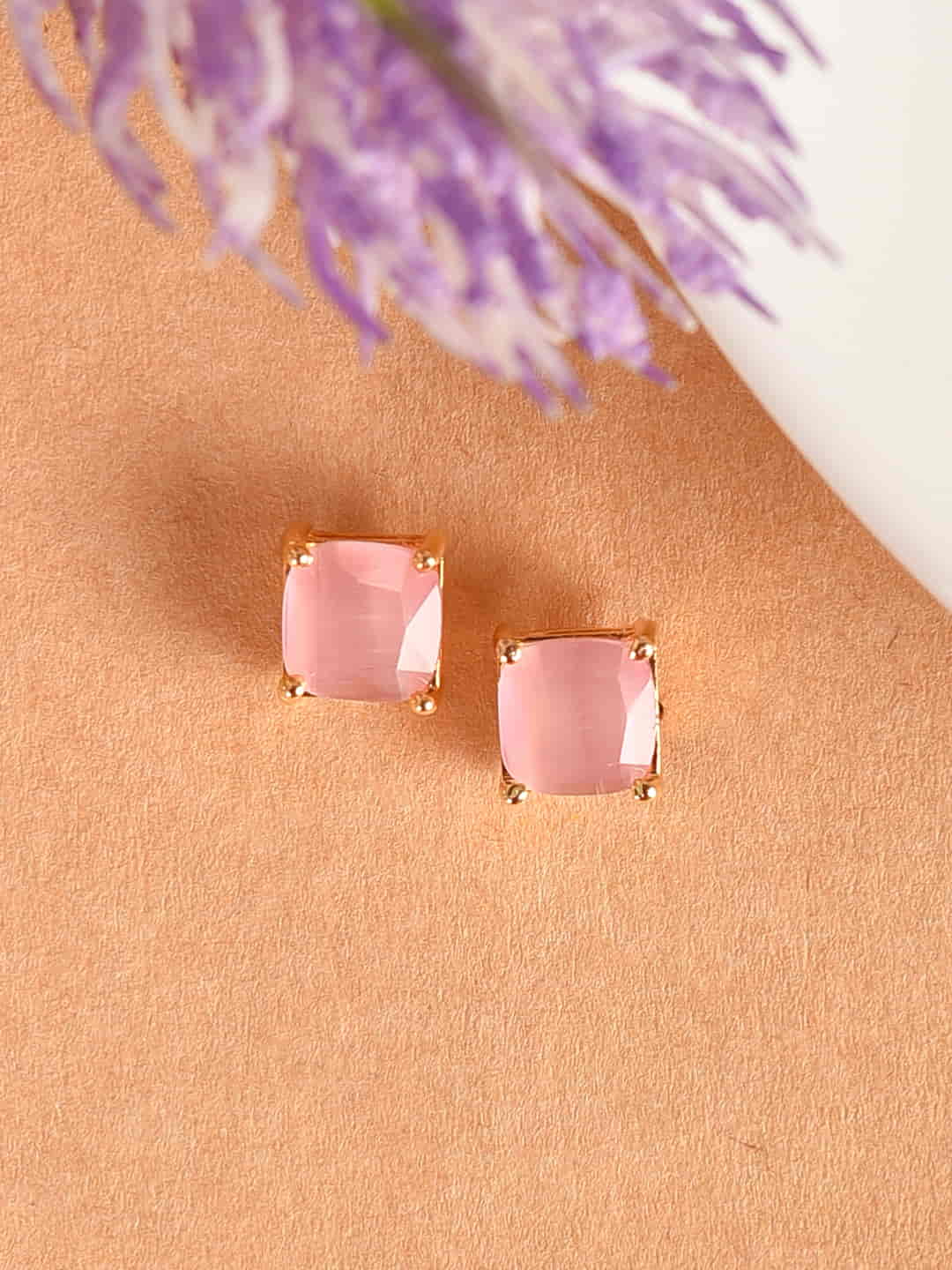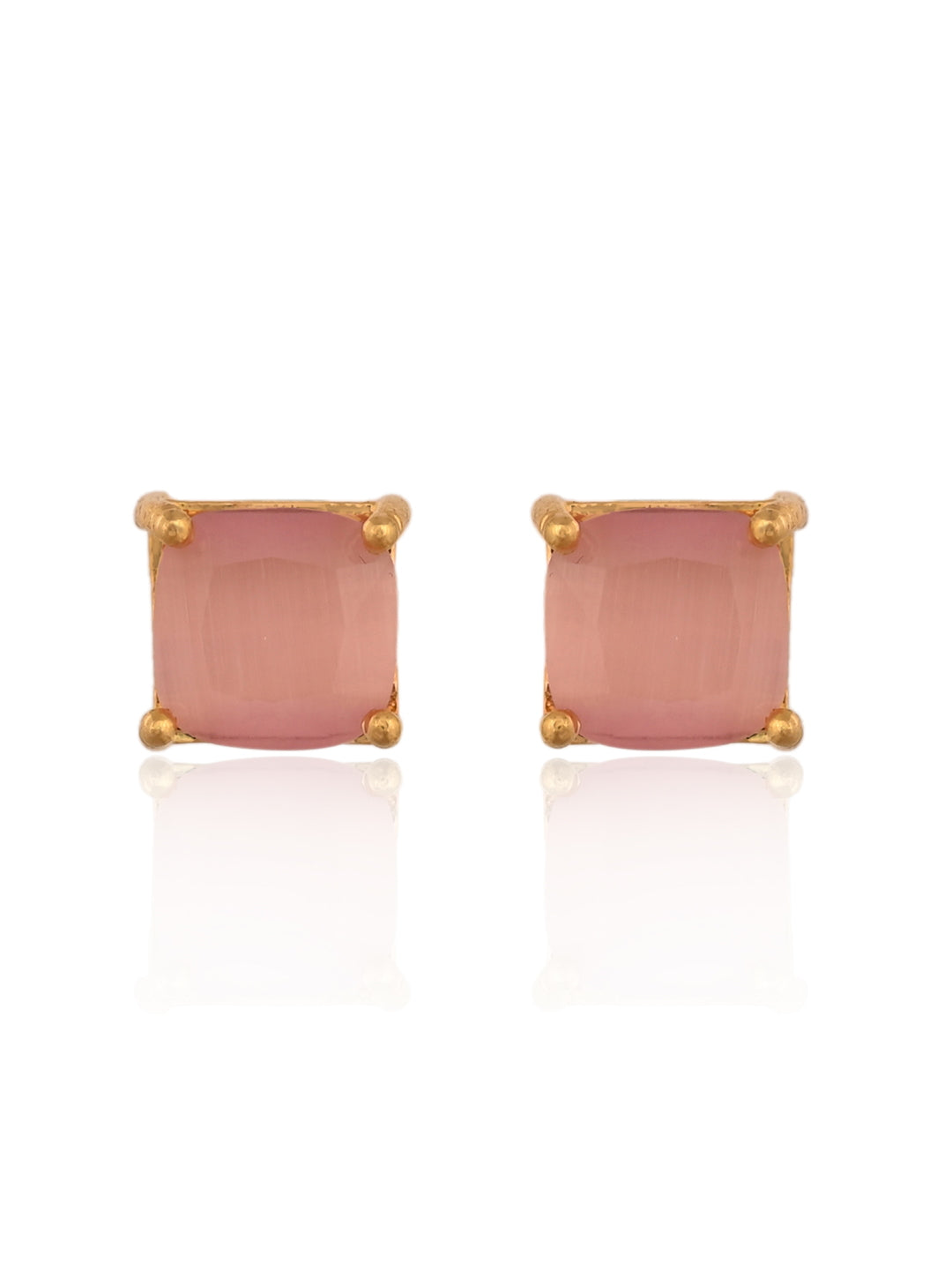 Translation missing: en.products.product.price.regular_price
Rs. 499.00
Translation missing: en.products.product.price.sale_price
Rs. 499.00
Translation missing: en.products.product.price.regular_price
Rs. 1,749.00
Tax included.
Sales Package: Pair of Earrings
Product SKU: VIR1483
Theme: Stud
Design: Stud Earrings

358 people are viewing this right now
Get Extra 10% Discount On Prepaid Orders
Product description
Product reviews
Introducing our Pink Stone Stud Earrings – a delightful fusion of elegance and versatility. These exquisite earrings are adorned with high-quality artificial pink diamonds and stones, carefully crafted to mirror the brilliance of natural gemstones. Designed to suit both girls and women, these earrings are the perfect choice for daily wear, effortlessly adding a touch of sophistication to any outfit.

Key Features:

1. Artificial Pink Diamonds: The captivating pink stones in these earrings emulate the allure of genuine diamonds, radiating a soft and enchanting pink hue. Each stone is expertly cut and faceted to capture and reflect light, creating a stunning play of colors.

2. Premium Craftsmanship: Our commitment to excellence is evident in the impeccable quality of these earrings. Meticulously designed and constructed, they are resilient and durable, ensuring they maintain their shine and sparkle even with daily use.

3. Classic Stud Design: The timeless stud design offers a subtle yet alluring look. These earrings sit close to the earlobe, providing an elegant and versatile accessory that can complement any outfit.

4. Everyday Elegance: These Pink Stone Stud Earrings are tailored for daily wear. Whether you're heading to the office, enjoying a casual outing, or attending a special event, these earrings are the ideal choice to enhance your style with understated elegance.

6. Ideal for Gifting: Searching for a thoughtful gift for a special woman or girl in your life? These earrings come in an elegant jewelry box, making them an ideal present for birthdays, anniversaries, or any cherished occasion.

Elevate your style and make a statement with our Pink Stone Stud Earrings. They capture the enchanting beauty of pink gemstones without the extravagant price tag. Add an element of sophistication to your everyday attire or delight someone you care about with this timeless and exquisite gift. Don't miss the opportunity to experience the charm of pink diamonds. Order your pair today and elevate your daily fashion with elegance and grace.