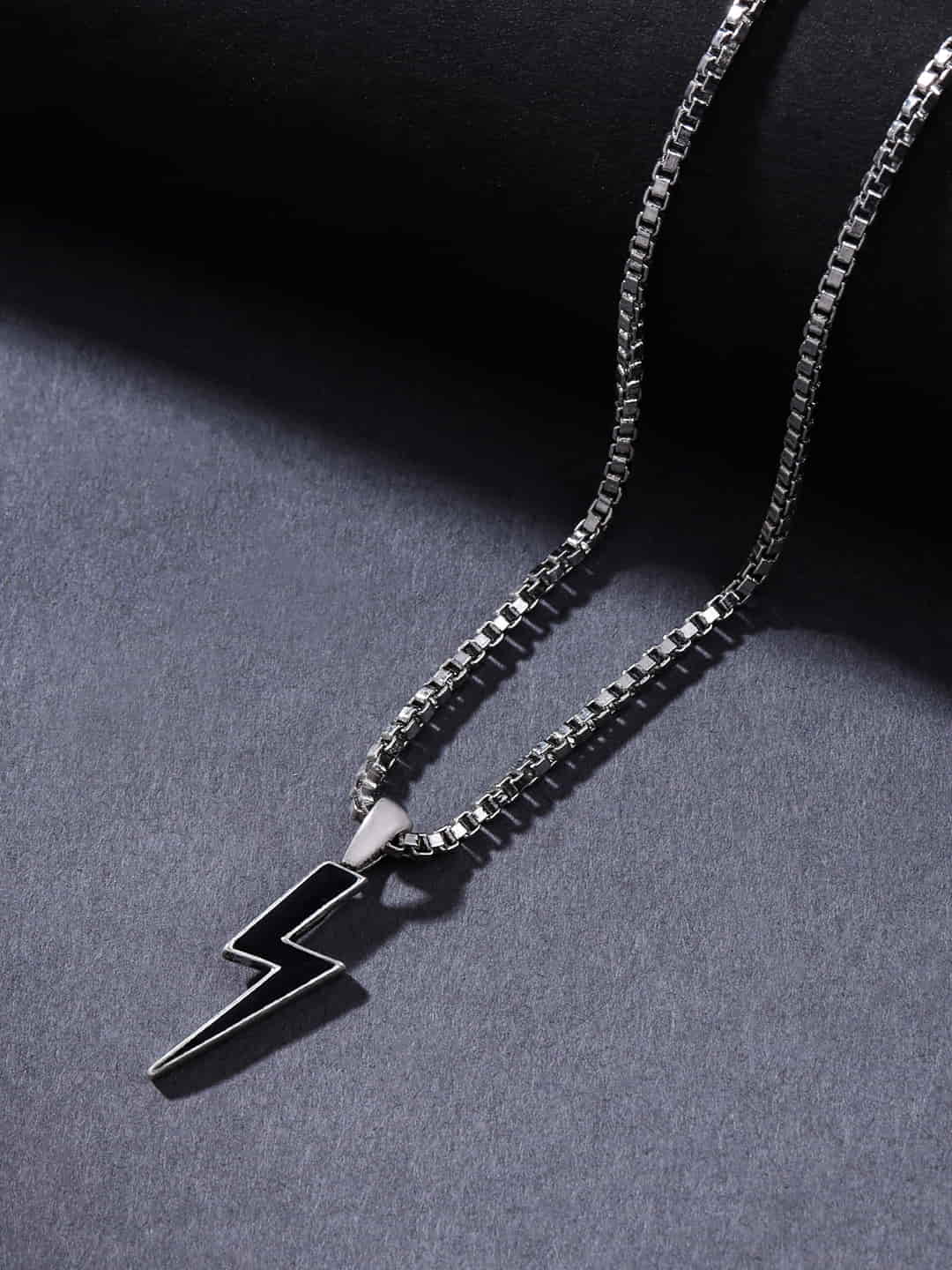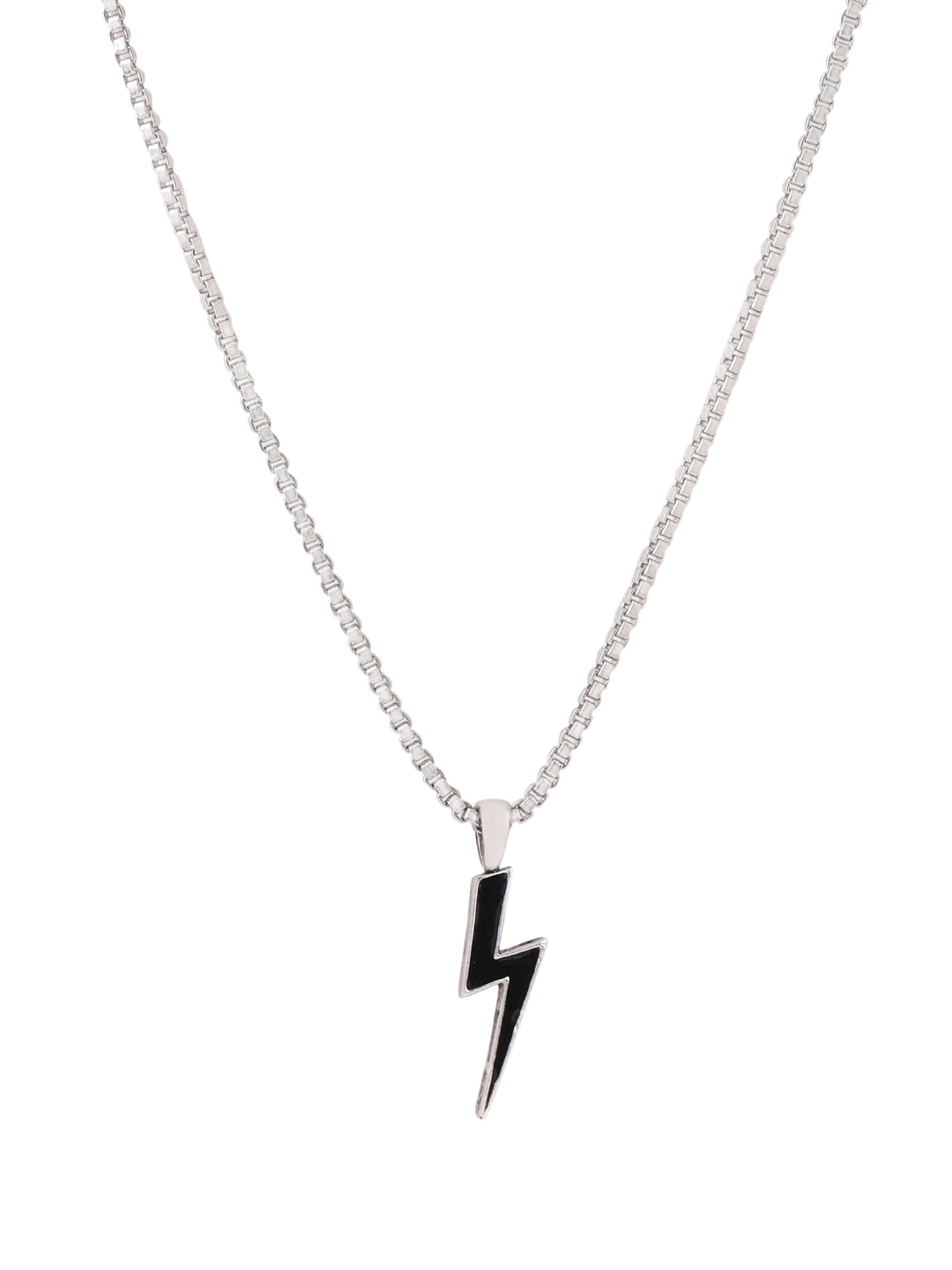 Flash Black Pendant Necklace
Translation missing: en.products.product.price.regular_price
Rs. 669.00
Translation missing: en.products.product.price.sale_price
Rs. 669.00
Translation missing: en.products.product.price.regular_price
Rs. 1,999.00
Tax included.
Sales Package: 1 Pendant & 1 Chain
Product SKU: VIR1466
Theme: Charm Pendant
Design: Flash

348 people are viewing this right now
Product description
Product reviews
Flash Black Pendant Necklace, an iconic piece of jewelry inspired by the legendary superhero, the Flash. Designed to be unisex, this necklace captures the essence of speed, power, and heroism, making it the perfect accessory for both men and women who share a passion for this iconic character.

The pendant is a meticulous recreation of the Flash's lightning bolt emblem, exuding an aura of energy and excitement. Its sleek black finish adds a contemporary touch, enhancing the pendant's overall design and making it a bold statement piece that sparks conversations and admiration.

What sets this necklace apart is its universal appeal, embracing fans of the Flash from all walks of life. It transcends gender boundaries, allowing everyone to proudly showcase their love for this beloved superhero.

Suspended from a sturdy chain, this necklace is designed for comfort and durability. The adjustable chain length ensures a perfect fit, allowing you to wear the pendant with ease and confidence, whether for everyday wear or special occasions.

The Flash Black Pendant Necklace is more than just jewelry; it is a symbol of strength, resilience, and the indomitable spirit of a hero. Whether worn as a personal emblem of inspiration or as a bold fashion statement, it effortlessly complements any ensemble, from casual to urban chic.

Embrace the lightning-fast spirit of the Flash with this iconic pendant necklace. Let it be a symbol of your inner hero and your unwavering love for one of the most iconic characters in comic book history. Wear it with pride and let it shine as a beacon of your heroic style.